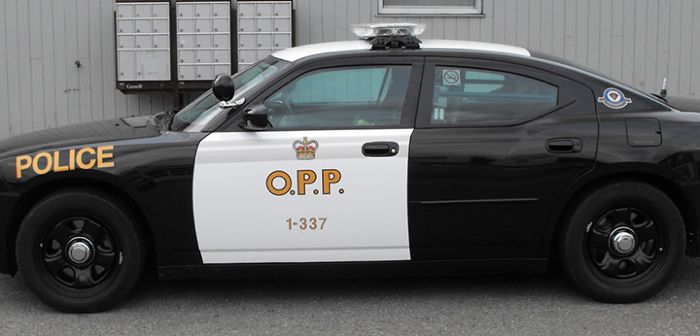 There are still delays on Highway 401 this morning through Chatham-Kent in the wake of a fuel tank rupture on a big rig last night.
Chatham-Kent OPP say a westbound tractor-trailer hit an object on the highway near Bloomfield Road about 9 p.m. Monday night, and it ruptured the truck's fuel tank.
No one was hurt, and the Ministry of Environment was called in to co-ordinate the cleanup of the fuel spill.
The right lane of the westbound 401 is closed during the cleanup, and OPP say it could remain shut for some time.
Police ask motorists to slow down and travel with caution through the area.
Comments
comments