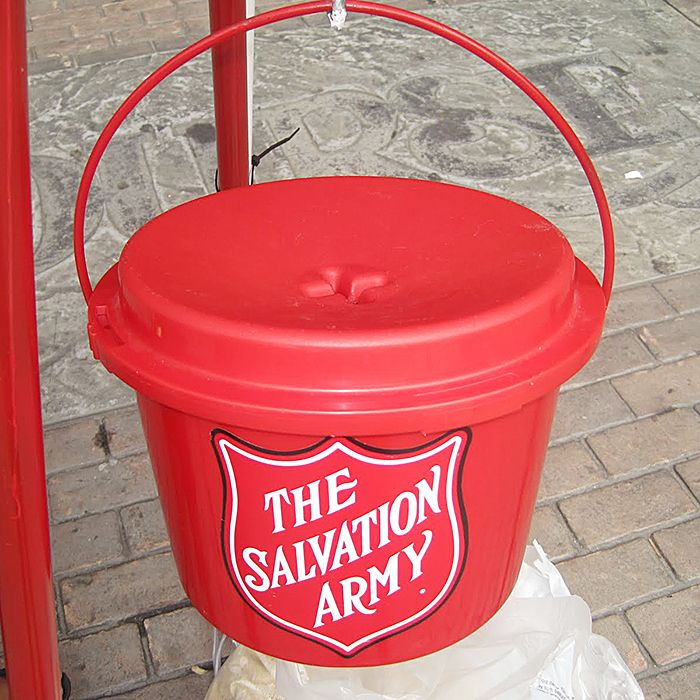 This from Karen Holland of the Salvation Army:
The Salvation Army Chatham-Kent Ministries is struggling to make our campaign goal this season.  Last year the CK community helped us raise $490,000, which allowed us to meet the needs of the vulnerable and marginalized living in our County.
This year, our goal is set at $500,000.  As of today, December 13th, 2018, we are short $80,000 in our Kettle Campaign and short $166,000 in our mail-out campaign with only 11 days left.
We are asking individuals, businesses, whoever is able, to help us reach our goal.  This money is what helps us to provide our services not only at Christmas, but throughout the year.
Comments
comments