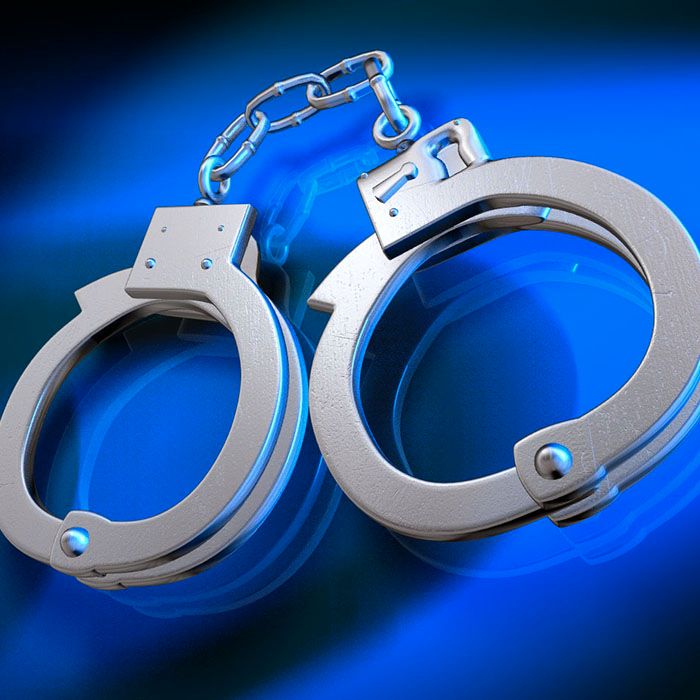 A scary moment for a Leamington man recently has led to the arrest of two locals, and warrants issued for two others.
Chatham-Kent police say a week ago, police responded to an early morning single-vehicle accident on Park Avenue near Bloomfield Road.
Officers learned the driver, a 24-year-old Leamington man, was forced into his vehicle and threatened with a weapon after an altercation at a Chatham residence.
Following the crash, the man who was in the car with the driver stole the driver's wallet and was picked up by three other people who had trailed behind the Leamington man's vehicle, police say.
All four people responsible have been identified, police say. Two are already in custody.
A woman, 24, and a man, 30, both of Chatham, are charged with robbery and kidnapping.
Police continue to look for another man and woman.