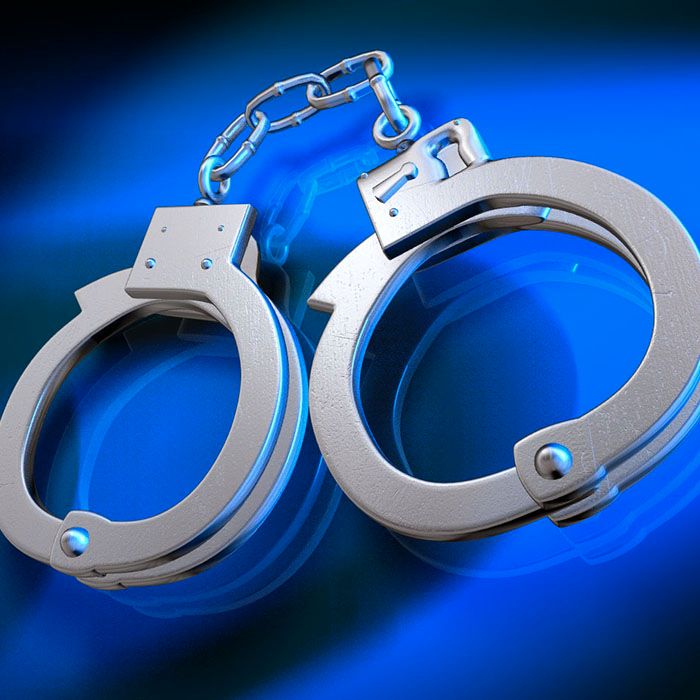 It took a police dog, but officers tracked down a suspected car thief hiding in a culvert early this morning.
Police say an alert citizen reported two suspicious men on Garden Path in Chatham about 4 a.m. The two fled in a vehicle, which an officer located a short distance away.
According to police, the driver sped past the officer at a high rate of speed and drove recklessly through the subdivision.
But he opted to drive down a dead-end road. The driver and his passenger fled on foot.
Police apprehended the passenger in short order. K9 Arry was called in, and tracked the driver through backyards and into a field where he was found hiding in a culvert, police say.
Officers learned the vehicle was stolen from Windsor.
A 20-year-old man of no fixed address is charged with flight while pursued by police, dangerous operation of a motor vehicle and possession of stolen property.
The passenger, a 22-year-old man of no fixed address, is charged with breaching his curfew and possession of stolen property.