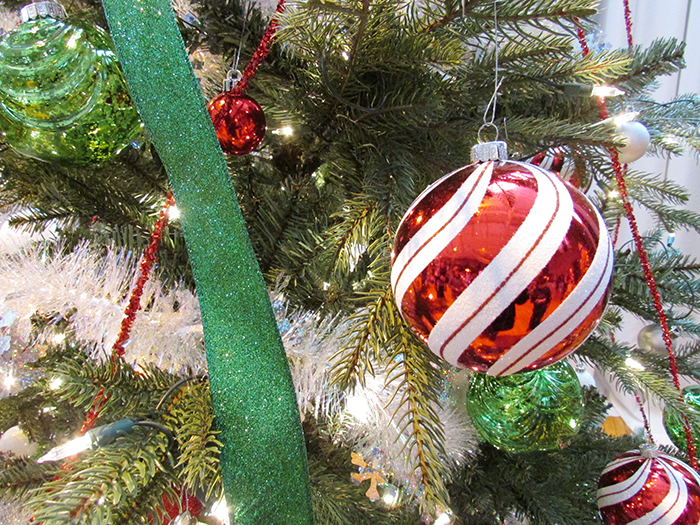 Beautiful Christmas trees adorn the Chatham Armoury again this week, as Christmas in Muskoka returns for its eighth year.
The annual festive event is a fundraiser that supports more than 300 Grade 7 students and 120 high school students in the St. Clair Catholic District School Board, who will attend the Muskoka Woods Leadership Camp in May 2019.
The event runs at the Armoury until Dec. 8
Organizations, businesses and members of the community are invited to visit the Chatham Armoury, where they can purchase ballots and an opportunity to win one of 35 fully decorated themed Christmas trees.
In the past, many themes have adorned the designer Christmas trees. Star Wars, Barbie, Hot Wheels, candy as well as themed trees featuring angels, kitchen devices, tools and sports equipment have resulted in some very unique trees. Trees often come with multiple gifts such as canoes, barbeques, gift certificates and toys.
The Catholic School Principals' tree will feature a 50-inch flat screen TV.
Christmas in Muskoka will also feature an interactive theatre for children (a Charlie Brown Christmas), Santa's Workshop for primary students, a seniors' afternoon, a grade 7/8 dance, a family and community night, as well as food and gifts.
The draw for the trees will take place on Dec. 9 at 8 am. Tickets are 12 for $10 or 24 for $20.
Comments
comments
« Giving Tuesday event sees $8,700 donated Student news team tracks construction progress »