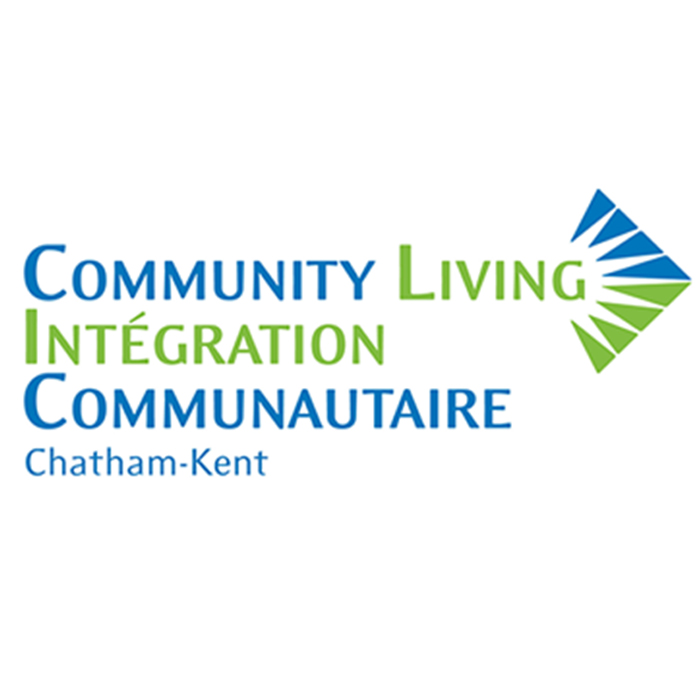 Applications are now being accepted for The Jonathan Daniel Stone Fund.
The fund can be used to support initiatives to assist children and their families who have been diagnosed with autism and/or other intellectual disabilities, according to Community Living Chatham-Kent.
Daniel's fund can be utilized for but is not limited to: recreational activities, educational workshops for parents and siblings, advocacy, vocation and life skills development, assistive devices and equipment that promote and facilitate learning or communication.
Two awards up to $1,500 each will be presented.
Daniel was a child who had autism and died suddenly at the age of 11 in May of 2013. He was a student at Indian Creek Road Public School in Chatham.
Daniel loved to cook, swim and spend time with his family at the beach.
Applications will be accepted until Dec. 14.
Application forms can be downloaded from the website http://www.clc-k.ca/donate/jonathan-daniel-stone-fund/ and sent to the Community Relations office at Community Living Chatham-Kent.
Comments
comments