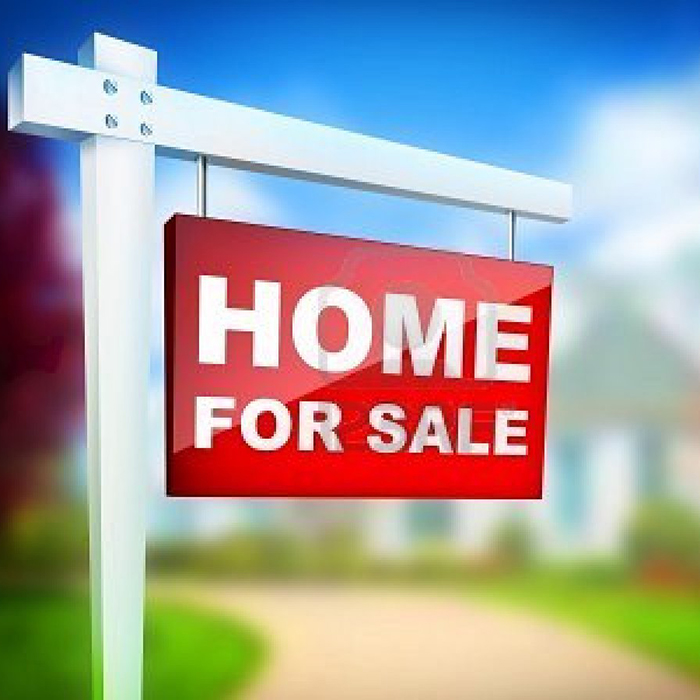 Home sales were brisk in October, but they couldn't match the record month set a year ago.
According to information from the Chatham-Kent Association of Realtors, 110 units sold last month, but that's down nearly 13 per cent from the all-time hottest sales October on record, October of 2017. It's still above average for Octobers in C-K.
So far this year, home sales through October totalled 1,119 units. This is down 4.4 per cent from the same period in 2017.
"Home sales posted a solid showing in October – the third-highest level ever for that month," said Steve Carroll, President of the Chatham-Kent Association of Realtors in a media release. "The combination of strong sales and record-low supply has led to some very large year-over-year average price gains since the summer."
The average price of homes sold in October 2018 was $230,883, jumping 24.5 per cent from October 2017. The more comprehensive year-to-date average price was $211,936, rising 16.3 per cent from the first 10 months of 2017.
There were 167 new residential listings in October 2018. This was up five per cent (eight listings) on a year-over-year basis.
But active residential listings numbered 247 units at the end of October. This is a decrease of more than 11 per cent from the end of October 2017 and marked the lowest level for this month on record.
Comments
comments