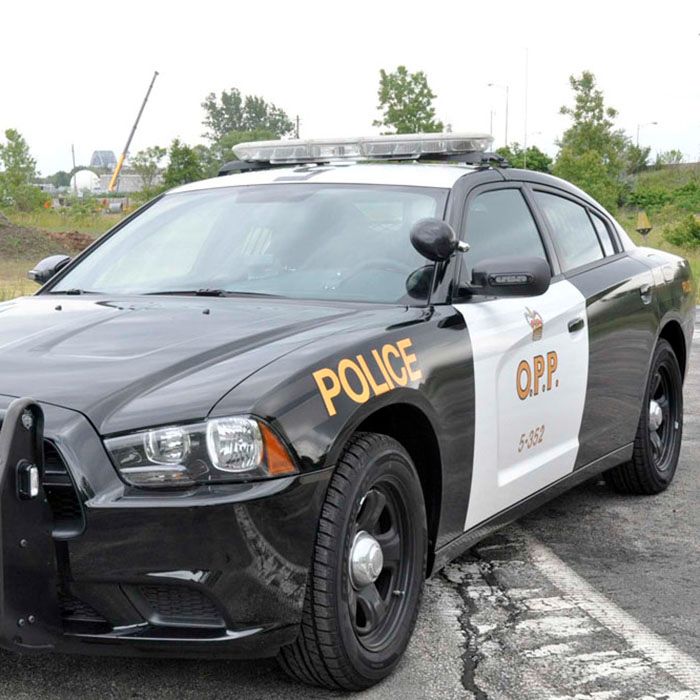 An Essex man faces charges after an early morning traffic stop Sunday.
Chatham-Kent OPP say an officer clocked a car doing more than 130 km/h westbound on Highway 401 about 4 a.m. Oct. 28.
As the officer spoke with the driver, it became apparent the driver had been drinking. Police say the officer wanted to conduct a roadside test, but the driver refused to provide a breath sample.
A 40-year-old Essex man is charged with fail or refuse to provide sample, and speeding.
Comments
comments