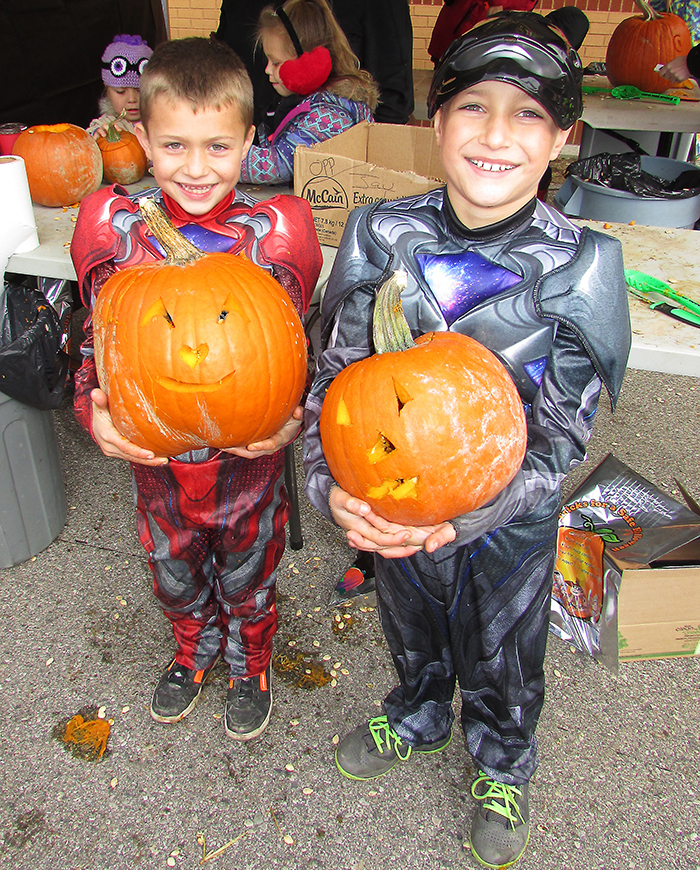 Join the Chatham-Kent OPP on Sunday for the third annual Children's Halloween Spooktacular at the detachment on Park Avenue.
United Sirens of Chatham-Kent, in partnership with the Shop with a Cop! (SWAC) committee will be hosting the event at 535 Park Ave. E. between 11 a.m. and 2 p.m.
The Spooktacular is open to children ages 0-12. There will be Halloween games, a child-friendly haunted house, emergency vehicle display, and a hot dog BBQ.
Everyone is welcome to attend.
"Halloween is a cherished tradition, but the excitement of the night can certainly cause children to forget how to be careful. Safety starts even before the children go out. We would like to remind parents and children the importance of being safe," says Chatham-Kent OPP Detachment Commander, Staff Sgt. Andrea Quenneville in a media release.