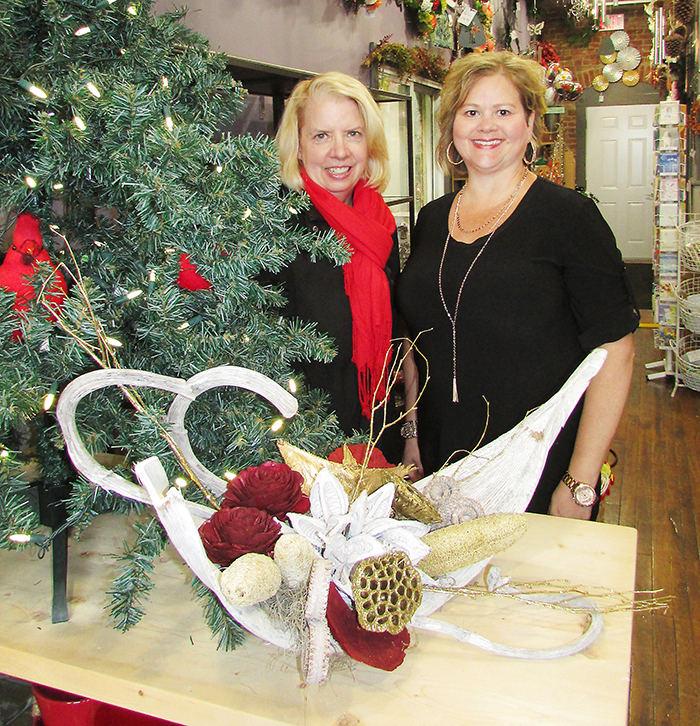 It may be mid-October, but it it's time to start thinking about Christmas – a certain Christmas House Tour to be exact.
The 14th annual Capt. Garnet Brackin IODE Christmas House Tour takes place Nov. 17 and 18 from 1 p.m. to 4 p.m. each day.
Marianne Johnstone of the IODE said this year will be a bit different, as the tour heads out of Chatham and focuses on the area of Lake Morningstar Estates east of Chatham.
Johnstone said a number of homes in the area will be decorated and on display, as well as a couple of interesting sites.
"This year, we're going to do a country one. It's a little different. We have a barn which will be all decorated for Christmas," she said. "We're also doing an older home on the way to Lake Morningstar, a bunch on the lake, and we're doing the church nearby."
Johnstone said the tour is only a short drive out of town, but the trip would be worth it.
"There's a little driving involved, but once you are there, you are all together," she said.
Funds raised this year will go to the Children's Treatment Centre of Chatham-Kent.
"We're going to give a large portion of our proceeds to the Butterfly Build fund of the Children's Treatment Centre," Johnstone said.
The centre is working to raise $6 million locally to help build, equip and operate a new facility on McNaughton Avenue West in Chatham.
"They do a lot of great work and it benefits the entire Chatham-Kent area," Johnstone said.
Tickets for the house tour are $20 each, and the IODE members hope to see another 600 sold this year.
"We're hoping for good weather. Last year, it rained, it snowed, it hailed; it was everything," Johnstone said.
For tickets, call 519-354-0803 or 519-351-1406.
Johnstone said IODE members are noticing a change in demographics of who enjoys the house tours.
"There seems to be new people coming out, a lot of young couples. We'll see groups of couples and then they'll go out for dinner," she said. "People seem to be really interested in how to decorate their homes by seeing how others decorate theirs."
Comments
comments