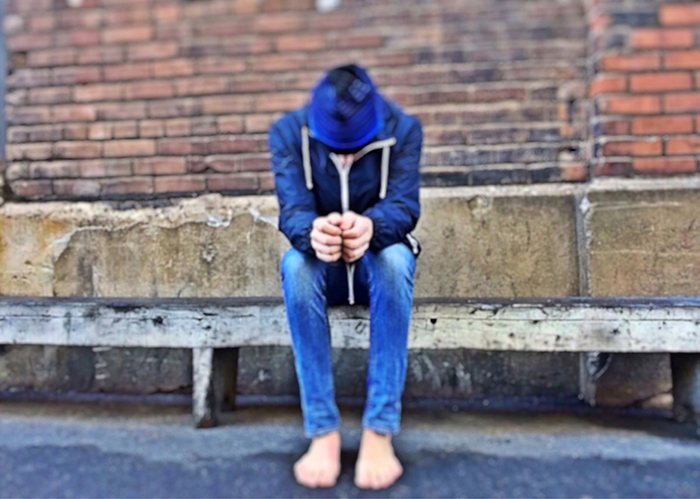 Housing is a basic need for one's health and well-being, according to staff at the Municipality of Chatham-Kent.
The municipality has embraced the provincial vision that "every person has an affordable, suitable, and adequate home to provide the foundation to secure employment, raise a family and build strong communities," as its own. For many, the need for help with housing is only financial help, but for others, supportive services are needed to enable our vulnerable populations to attain and to maintain their tenancies.
On Monday, council was to receive the 2017 Annual Housing and Homelessness Progress Report. This report covers what progress made in Year 4 of the 10-year Community Plan to meet the needs of the community.
However, recommendations from the resport were delayed until the first council meeting after the Oct. 22 municipal election.
The Community Housing and Homelessness Committee includes more than 20 community agencies and provincial ministries, as well as several municipal division representatives. With the help of our community partners, municipal officials say they strive to make a dent in meeting the needs of the community for both affordable housing and supportive services.
Strategies fall into three main categories: Housing supply – maintaining and increasing the supply of affordable housing; housing stability – promote it by expanding access to emergency, transitional and financial supports; and advocacy, partnerships and service co-ordination. The 2017 annual report speaks to achievements in those areas.
Some highlights include:
Housing supply – there were two new builds completed – one in Ridgetown and one in Chatham.
Housing stability – strides were made in implementing a co-ordinated entry and access systems (CEAS) for homelessness programming. A number of new supportive housing programs were launched.
Advocacy, partnerships and service co-ordination – the municipality implemented a validated common assessment and triage tool across five key service partners. Municipal council adopted a number of recommendations that serve to help in the area of affordable housing: base budget of $500,000 in 2017 – increased to $800,000 in 2018 to be used for new builds; $200,000 for a Portable Housing Benefit program; funding of $300,000 in 2017 and 2018 for CK Renovates home repair program.
"We are proud of the accomplishments we made in 2017," Shelley Wilkins, co-chair of the Chatham-Kent Housing and Homelessness Committee and director of Housing Services for the municipality, said in a release. "The programs that we deliver, including the programs delivered in partnership with our community agencies, do make a significant impact on the citizens in need served throughout Chatham-Kent."
The 2017 Annual Housing and Homelessness Annual Report can be viewed on-line at www.chatham-kent.ca.
Comments
comments