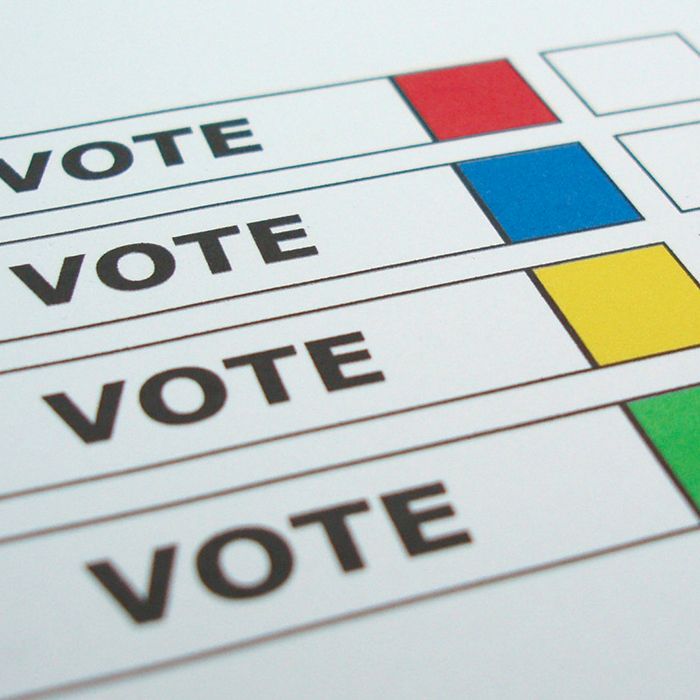 Municipal officials say an error in printing voter information cards has resulted in the municipality extending the period for online voting in next month's municipal election.
The cards (currently being distributed through Canada Post) correctly indicated the dates of the originally planned Internet voting (Oct 1 at 10 a.m. to Oct. 14 at 10 p.m.), but the day of the week preceding those dates is inaccurate.
October 1 is actually a Monday (the VIN cards say it is a Tuesday), while Oct. 14 is a Sunday (the VIN cards say it is a Monday).
In order to minimize any confusion these cards may cause with electors, the municipality will make Internet voting available for the longest time that could be possibly interpreted from the cards.
As a result, online voting will begin Oct. 1 at 10 a.m. and will close Oct. 15 at 10 p.m.
For additional information on the municipal election please go to the municipal website https://www.chatham-kent.ca/local-government/municipal-elections or contact the municipality at 519-360-1998.
Comments
comments