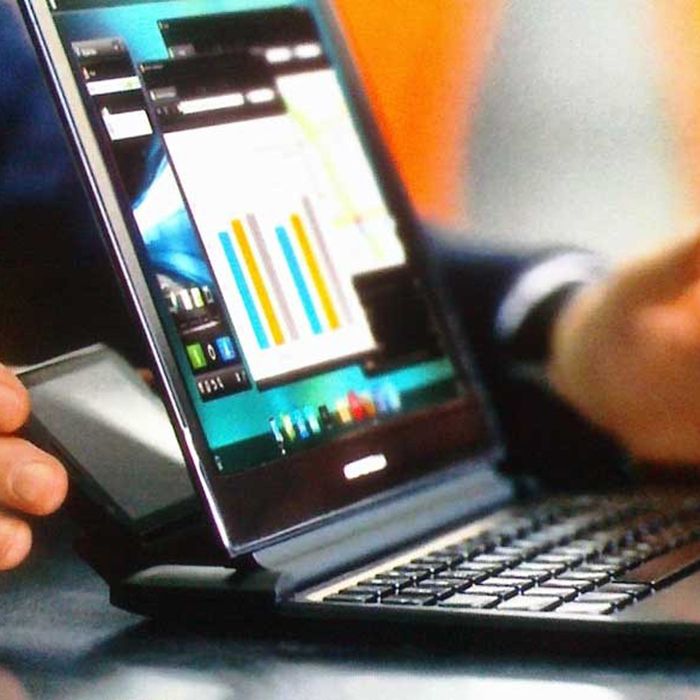 STEM courses are designed to educate students in four specific disciplines — science, technology, engineering and mathematics, and while the Ontario curriculum is making headway in this regard, it falls far behind in real time.
In a competitive, fast-moving and tech-based society, our students who are interested in careers in the STEM sector are having to look outside the classroom to get the real-world experience they need.
In a province of have and have not school boards, bigger urban areas often have a leg up on our students, with more funding and more opportunities to work with industry giants and funded or sponsored extracurricular programs.
Organizations like FIRST Robotics Canada that offer students opportunities to work in teams to build and code robots, with the help of teacher and community mentors, are a huge success. Why? Because teachers such as Jennifer Torrence or Googlers like Shawn Wallace volunteer their time to mentor students eager to learn more than a regular classroom generally allows. And St. Clair College and Google who provide the space and sponsorship to make the programs happen.
As Wallace said, kids who have a chance to be on a robotics team learn more over a few years than they could ever know coming out of Grade 12, and it gives them not only a chance to find their passion for it, but to learn and grow at an accelerated rate. It also gives them a boost over their fellow students when it comes to university applications.
Drama students have school plays or musicals, athletes have school teams and though limited, artistic students have dedicated art teachers who put on juried shows. For students in the STEM stream, options are more limited to let them really get a hands-on feel for science, engineering and technology. Usually, those opportunities rely on teachers who go above and beyond to mentor them, find programs and sponsors and help them get their hands dirty.
So kudos to people such as Torrance and Wallace and all the other mentors and sponsors out there who take the time to help kids find their passion and the chance to do the work and learn.
Comments
comments