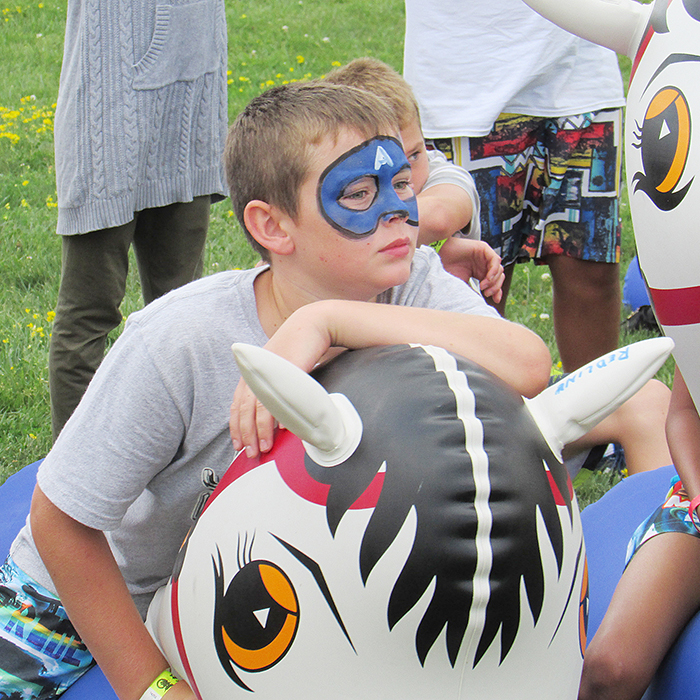 Super Kids CK is partnering with Chatham-Kent Public Library and Chatham-Kent Trails to launch a Storybook Trail in Blenheim on Sept. 6 at 6:30 p.m. on Flook Trail.
The trail will integrate physical activity with story time, so users have to keep walking to read what happens next. The stories are geared toward children aged 0-6, but anyone can enjoy the experience. The launch will include a ribbon cutting by Mayor Randy Hope, healthy snacks, prizes, an official reading and walk of the Storybook Trail, and more!
Flook Trail is located at 231 Chatham St. S. in Blenheim.
With all the new technology options and devices, limiting the time that kids spend looking at screens has never been harder. Research shows that too much screen time for children can negatively affect their early development, physical and psychosocial health. It can also interfere with important healthy behaviours, like playing and enjoying the outdoors. Super Kids CK wants to support Chatham-Kent children and families to power off their devices and play more.