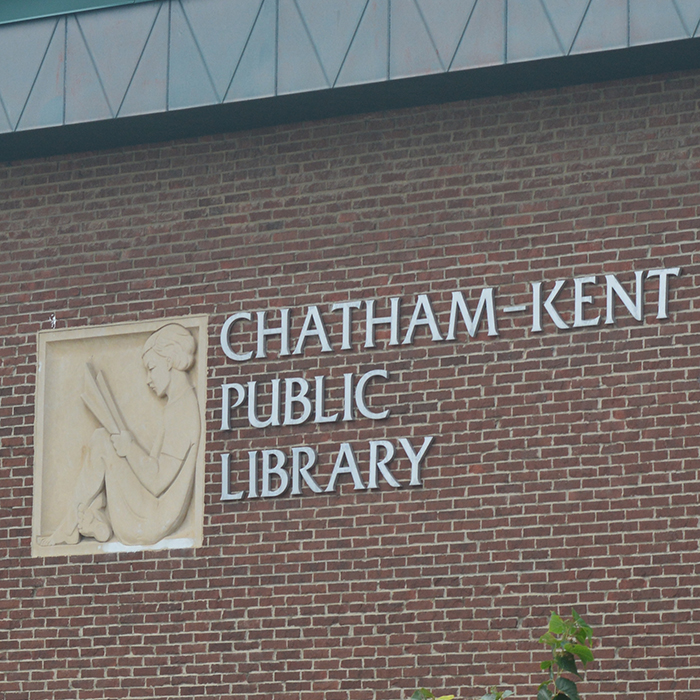 Chatham-Kent Public Library, in partnership with St. John Ambulance Therapy Dogs, is pleased to offer Therapy Dog Saturdays.
The public is welcome to come for canine comfort and cuddles.
Therapy Dogs will visit Chatham Branch on Saturday once a month from 10:30 am to 11:30 a.m. on Aug. 4, Sept. 15, Oct. 13, Nov. 10 and Dec. 8.
Spending time with Therapy Dogs has many benefits. They provide canine affection for those unable to have a pet and provide a great opportunity for little ones to become acquainted with animals. They provide stress and anxiety relief for those struggling with busy schedules.
Everyone is welcome and no registration is required. Therapy Dog Saturdays are open to all ages.
To find out more about programs and events at Chatham-Kent Public Library, visit www.ckpl.ca.
Comments
comments