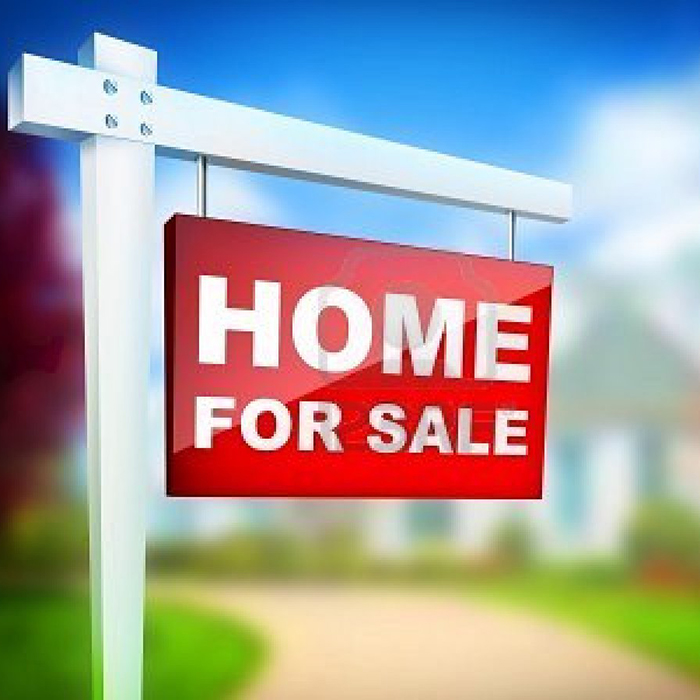 Home sales in Chatham-Kent in June may not have been quite as hot as the weather, but they still sizzled.
According to the Chatham-Kent Association of Realtors, 130 units sold in June, down 5.8 per cent from the same period last year, but still ranking among the better months of June on record.
On a year-to-date basis, home sales totalled 629 units over the first six months of the year. This is down nine per cent from the same period in 2017.
"Homes sales were healthy by historical standards in June, coming in just eight sales below last June and just 15 sales below the all-time record for the month set back in 2015," said Steve Carroll, president of the association, in a media release. "We've been under two months of inventory for four straight months now, which has never happened before. As such, the small dip in the average price in June was likely just due to the composition of the sales mix. A market with less than two months of inventory has created a strong sellers' market."
The year-to-date average price was $198,975, up 5.8 per cent from the first six months of 2017.
Active residential listings numbered 206 units at the end of June. This was down nearly 25 per cent from the end of June 2017 and marked the lowest level for this month on record.
Months of inventory numbered a record-low 1.6 at the end of June 2018, down from the two months recorded at the end of June 2017 and below the long-run average of 5.8 months for this time of year. The number of months of inventory is the number of months it would take to sell current inventories at the current rate of sales activity.
Comments
comments
« Body pulled from Thames River in Chatham $100K commitment to treatment centre »