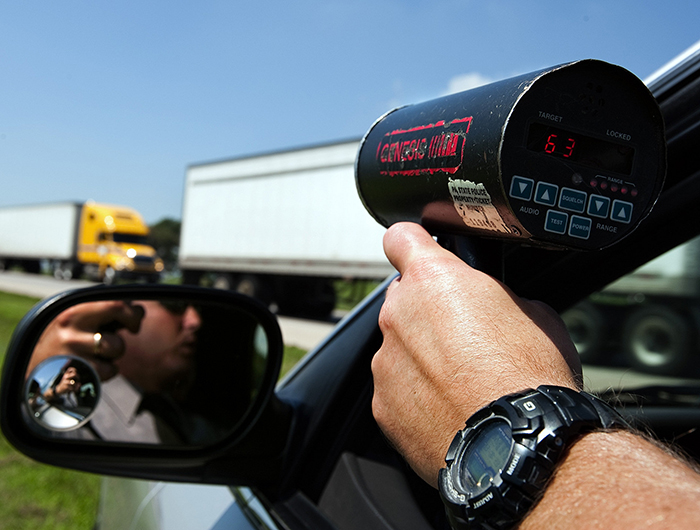 As the long weekend approaches, police remind motorists to slow down and follow the rules of the road.
Chatham-Kent OPP found one man who recently felt the need for speed on Highway 401 near Orford Road. They clocked him heading eastbound at more than 150 km/h in a 100 km/h zone.
As a result, the 36-year-old driver from Strathroy-Caradoc faces stunt-driving charges. He also lost his licence and vehicle for seven days.
Comments
comments