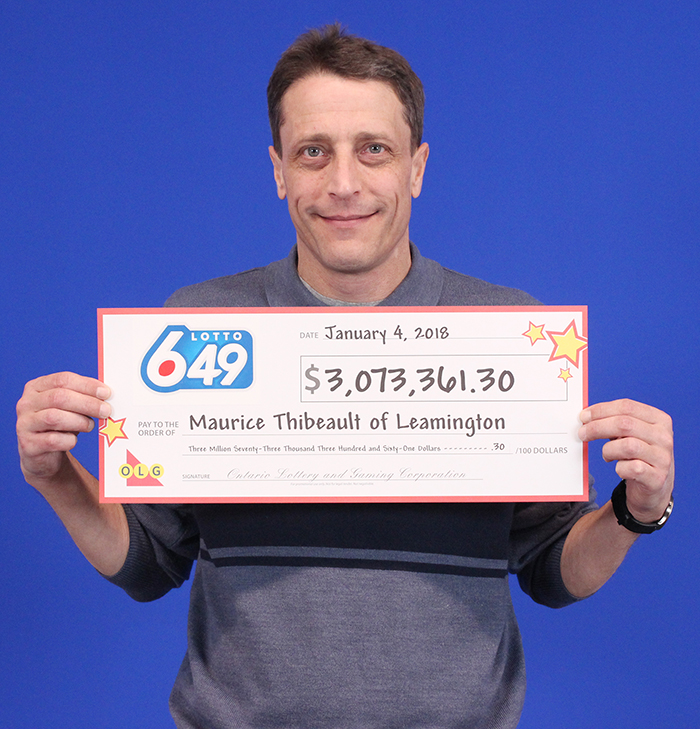 The battle for prize money from a lottery win last fall has a new wrinkle, as the man who purchased the winning ticket but didn't share the winnings with his then-common-law spouse is now taking the Alcohol and Gaming Commission of Ontario (AGCO) to court.
Maurice Thibeault is suing the AGCO for $825,000 in damages.
His ticket won $6.1 million in a Lotto 6/49 draw last fall and he moved out on his now-former common-law spouse Denise Robertson of Chatham.
The woman quickly sought legal help.
The Ontario Lottery and Gaming Commission opted in December to pay Thibeault half the winnings, but held back the other half until the dispute is settled.
According to the CBC, Thibeault is suing the AGCO for such issues as negligent investigation, and breach of fiduciary duty, as well as for various forms of damages.
Meanwhile, Robertson is seeking half the lottery winnings, as well as punitive and aggravated damages in the amount of $500,000.
Comments
comments