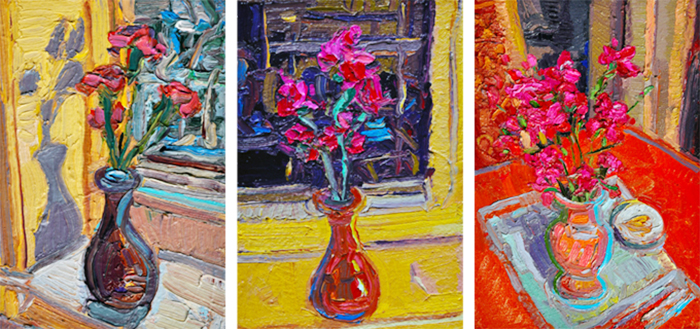 Truth in Beauty is a solo painting exhibition of new works by award-winning visual artist Julia Vandepolder created over the last two years.
It's on from now until July 15 at the Thames Art Gallery.
The exhibition features two complimentary series of paintings; 12 large-scale views from a window and numerous small-scale intimate portraits of flowers.
Vandepolder pays homage to the great masters of painting and the traditional values of art history with repeated motifs: landscape, still life and domestic interiors.
She holds an Honours Bachelor of Arts degree from the University of Guelph School of Fine Art and Music. Her works have been exhibited at numerous galleries nationally in Toronto, Halifax, Vancouver and Fredericton. She is the recipient of many awards and her paintings are held in private and corporate collections including Capital One and BMO Financial Group. This exhibition runs through to July 15.