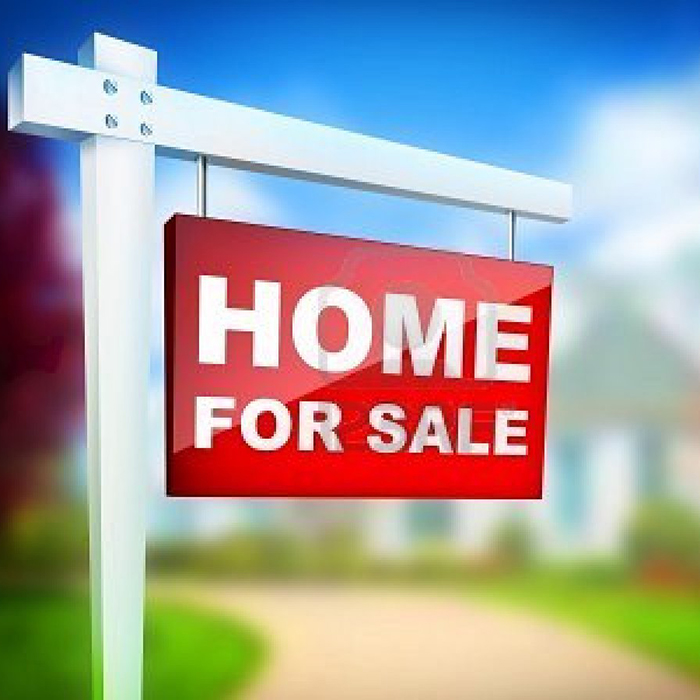 Local realtors say May delivered only an average month in terms of home sales in the municipality.
According to the Chatham-Kent Association of Realtors, sales dropped 18 per cent from the all-time record May sales month from last year. A total of 141 units changed hands.
So far this year, sales have totaled 515 through the first five months, marking a decrease in nearly 13 per cent compared to the same period a year ago.
Steve Carroll, president of the Chatham-Kent Association of Realtors said unless inventories increase, there will be a further downturn in sales numbers.
"Home sales were running in line with their 10-year average in May, but even that average level of activity may be hard to maintain going forward if new listings don't start to pick up," Carroll said in a media release. "With supply as low as it is, prices continue trending at record levels. This was again borne out in May, with the average price setting yet another new all-time record."
The average price of homes sold in May was a record $214,832, up 3.1 per cent from May 2017.
The more comprehensive year-to-date average price was $199,904, up 5.9 per cent from the first five months of 2017.
The inventory cupboard is getting pretty bare. There were 172 new residential listings in May. This was down 26.8 per cent on a year-over-year basis and marked the lowest level for the month in 25 years.
Active residential listings numbered just 170 units at the end of May, plunging 48.3 per cent from the end of May 2017. It was the lowest inventory reading at any point ever in the region.
Comments
comments