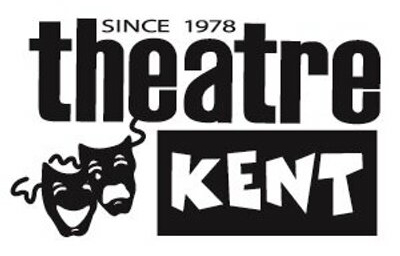 Theatre Kent will be celebrating its 40thanniversary during its 2018-19 season, kicking off with something a little different for the community theatre group.
The theme, 40 Years: The Sounds Of TK, will feature songs from the many musicals Theatre Kent has presented over the years.
The show is being co-directed by Christine Baribeau and Audrey Hummelen and auditions for the special revue will be held June 10, 11 and 12.
On June 10, auditions will be held from 3 p.m. to 5 p.m. for young people aged 10 and older.
Auditions for adults will be held from 5 p.m. to 7 p.m. on the same day.
On June 11 and 12, auditions will run from 7 p.m. to 9 p.m. for anyone, aged 10 and older.
All auditions will be held in the Theatre Kent wing of Living Faith Community Church at 530 Victoria Ave., Chatham.
Those planning to audition are asked to prepare one song. A CD player and an accompanist will be on hand.
Hummelen, a long-time member of Theatre Kent, said she's hoping to see a good mix of current, past and future members come out to audition.
Baribeau, who also directs the musicals at Chatham-Kent Secondary School said she's looking forward to tackling her first directorial experience with Theatre Kent.
The show will be mounted at the Capitol Theatre on Nov. 16 and 17.
More information is available at www.theatrekent.com.
Comments
comments