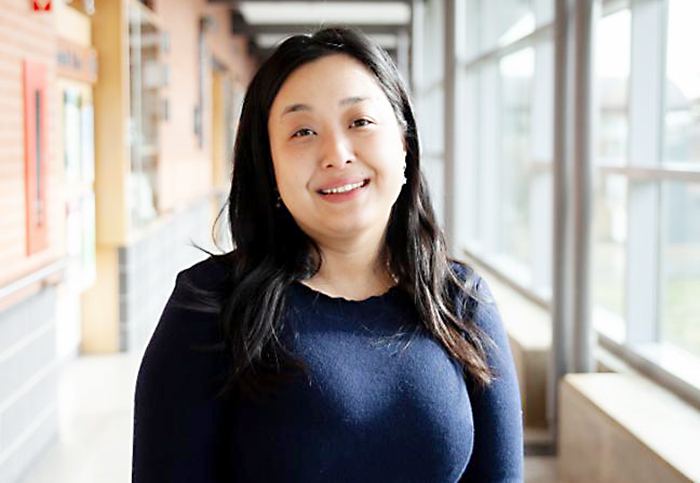 Chatham-Kent Health Alliance (CKHA) recently announced the emergency departments have a new doctor.
Dr. Tracy Zhang has joined CKHA's Emergency Department (ED) and Hospitalist Department.
"I'm looking forward to working in Chatham-Kent and am grateful to the hospital and community for making me feel so welcome," Zhang said in a release.
A native of Ottawa, Zhang attended Queen's University where she earned a Bachelor of Health Sciences in 2009, and a Doctor of Medicine in 2014. She then completed her Rural Family Medicine Residency through McMaster University from 2014 to 2017.
Zhang is well experienced in Point of Care Ultrasound (POCUS), an emerging best-practice for ED physicians across Canada, according to CKHA officials. She is a Canadian Point of Care Ultrasound Society Master Instructor and has both Level 1 and Level 2 certification.
Zhang also taught Undergraduate Medicine Ultrasound Day Bedside at McMaster University.
Her medical expertise will also be put to use in CKHA's Hospitalist Department. Hospitalists care for the medical needs of all inpatients that don't have family physicians, or whose family physicians don't follow their patients when they're admitted to the hospital.
"I am pleased that Dr. Zhang has joined CKHA's team in the Emergency Department," says Dr. Pervez Faruqi, Chief of Staff, CKHA. "A strong Emergency Department is important to maintaining CKHA's commitment to providing quality care for our patients. Her expert knowledge of Point of Care Ultrasound will be well utilized in the department."
Comments
comments
« Bell bringing fibre network to C-K Maizex supports IPM 2018 »