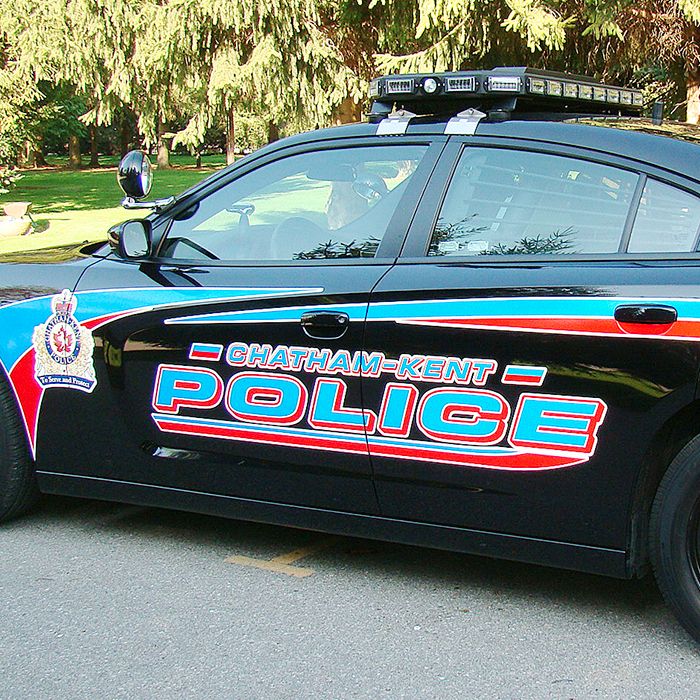 It may have been McHappy Day for some people Wednesday, but a couple of irate local men wound up in jail instead.
Police say yesterday morning, officers learned of a domestic disturbance that occurred overnight, where a husband allegedly assaulted his wife during an argument.
A 34-year-old Chatham man faces two counts of assault.
And yesterday afternoon, police say a man went to a family member's residence in Chatham, got angry and damaged the gate in the backyard.
Officers got called to the scene, and police say the man failed to comply with the officers' directions and fought when he was being arrested. He had to be pepper sprayed.
A 39-year-old Chatham man is charged with mischief and resisting a peace officer.