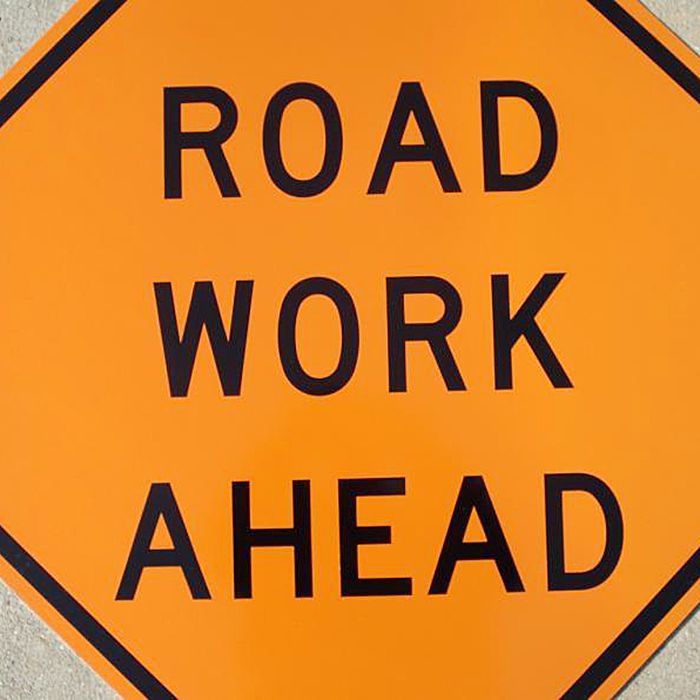 A reminder that construction is ongoing at the Grand Avenue West and Lacroix Street intersection.
Traffic in each direction is down to one lane and left turns are prohibited. Right turns are also prohibited under certain construction conditions. These turning restrictions are required to maintain safety through the construction site and are enforceable under the Highway Traffic Act.
Municipal staff also advise people to drive cautiously through the construction zone; be aware of construction workers and construction equipment; and do not use private driveways as a short cut around the construction site.
Pedestrians need to follow posted signs while crosswalks and sidewalks are closed due to construction.
Use alternative routes if possible.
CKTransit routes will be maintained through the duration of the construction, however, delays may occur.
This project has an estimated completion date of the end of June.