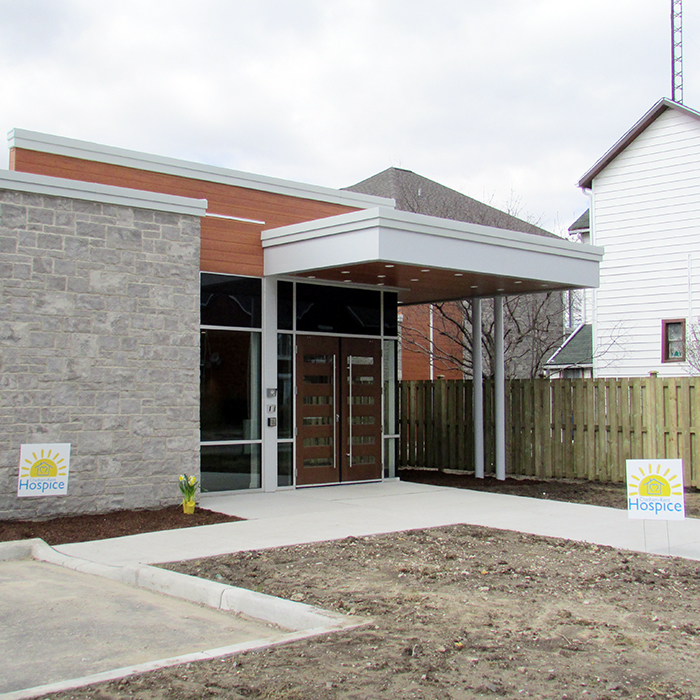 The Chatham-Kent Pickleball club is playing to help the Chatham-Kent Hospice.
The club is hosting the second annual Pickleball for Hospice tournament May 4-6, with all proceeds going to the local hospice.
The goal for this year is $10,000. Last year, the club raised $8,000.
It all takes place at the Healthplex at St. Clair College.
Pickleball is a relatively new and growing sport for the municipality. As a result, organizers will hold two clinics on the Friday of the tournament weekend, with competitive players Sid and Carolyn Stevens. One clinic will be for intermediate players, and the other for more advanced players.
Cost for each clinic is $40 per player and each clinic is limited to 16 people.
The main event, meanwhile, takes place on the Saturday, when 72 players will take part. Cost is $50 per person.
Dave Rowlands, one of the event's organizers, said a tax receipt is available for a portion of the entry fee, which includes the tournament, a gift bag, light lunch, special awards and a social gathering afterwards.
The Sunday is Play-a-Pro day. Participants can play with and against the likes of the Stevens, Rowlands said. Cost is $10, and the event runs from 11 a.m. to 2 p.m.
Details and registration for all Pickleball for Hospice events are available at www.ckpickleball.com.
Gift donations are also being accepted.
For more information, call Jay Salisbury at 226-626-1956 or Dave Rowlands at 519-380-5118.
Comments
comments