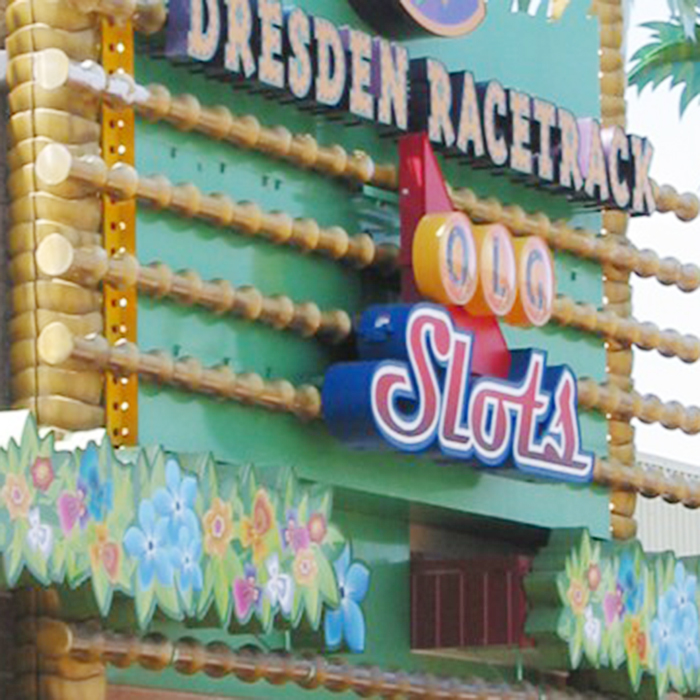 Proponents say the shifting of the Gateway casino in Dresden to Chatham in 2020 is great news for the local tourist industry and will revitalize the area of Richmond Street and Keil Drive in Chatham.
But what about the fallout from the casino move?
In terms of staffing, it's logical to think most personnel employed at the Slots in Dresden will simply shift with the casino to Chatham. No big deal there.
But for the Dresden Raceway and the community of Dresden, the move will be a big deal. Think of the number of people who regularly visit Dresden to enjoy the casino, and who often support nearby businesses. Their loss will be felt.
To what extent won't be known for years, however.
And what about Riverview Gaming Centre on Riverview Drive in Chatham? The business has a number of slot machines to go with its thriving bingo floor. Some of that traffic will likely head down the road to the new casino in 2020.
Bingo players are a very habitual crowd, by and large. But we can see some heading over to the new casino to see what all the fuss is about.
Will they stay? That remains to be seen.
If they do, that will impact the efforts of a number of clubs and non-profit organizations that regularly fundraise by hosting bingo nights at Riverview Bingo. We are a very giving community, by and large, but it might be difficult to make up for some drop off in support if people flock to the one-armed bandits down Keil Drive rather than grab their dabbers to play bingo.
The Richmond and Keil location is indeed a prime spot for development. It's located with easy access off Queen's Line and is not far from Highway 401, so out-of-town folks can readily access it.
The Casino will be located next door to the John D. Bradley Convention Centre, and the Holiday Inn Express, creating a tourist hub of sorts. People coming from out of town to enjoy an event at the convention centre will also be able to try their luck at the casino and spend the night only a short distance away.
The decision to move is one made by Gateway, the company the province asked to run the slot floor in Dresden. Don't blame municipal staff or politicians, but know that many embraced the concept, as more revenue at the slots means more hosting fees for the municipality.
Comments
comments