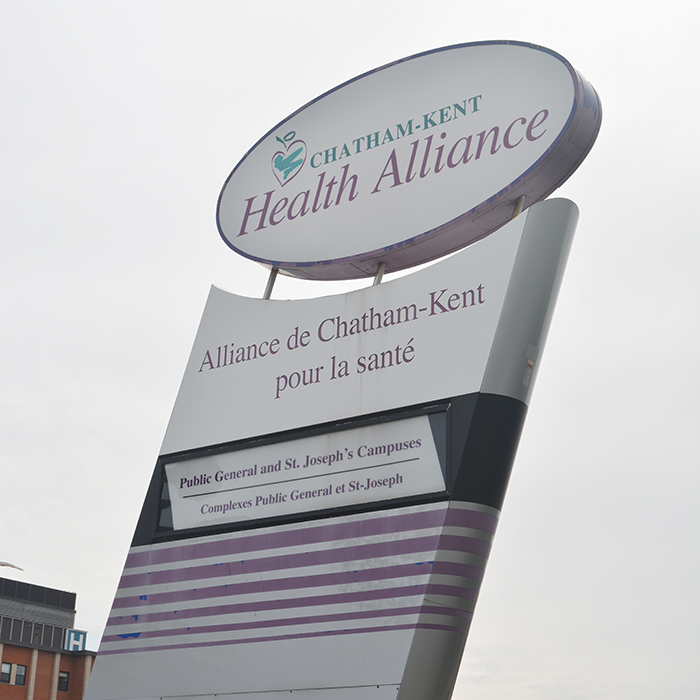 If you happen to call one of the hospitals in Chatham-Kent on Thursday and are hung up on, just call back.
The Chatham-Kent Health Alliance said its Chatham and Wallaceburg sites are to undergo planned maintenance on their phone systems Thursday. It could cause minor disruptions, such as disconnects.
Chatham's campus will see the maintenance take place between 8 a.m. and noon, while Sydenham Campus will be worked on between 1 p.m. and 3 p.m.
Comments
comments