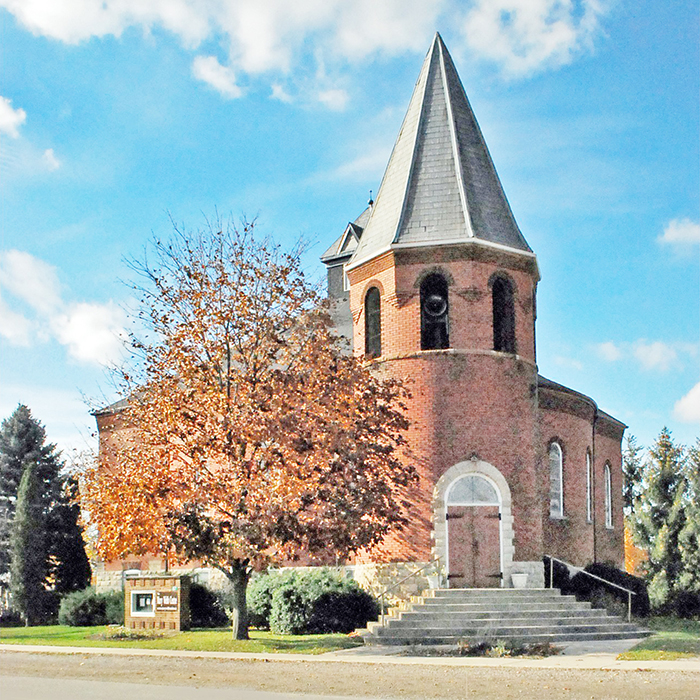 "Telling your story is the difference between a life lived and a living life. We all have a story worth telling; writing it down creates an ongoing relationship between author and reader."
Facilitator and retired teacher, Patricia Pook will help you find your story and make it a lasting memory for your family, friends and readers. A series of five workshops held at the Mary Webb Centre on Feb. 12 from 2 p.m. to 3:30 p.m. will guide you through a writing process that makes memories and memoirs come alive.
"You don't have to be a published writer to write a memoir. Anyone with a story to tell about a person, or significant happening in their life has the ability to write a memoir," said Pook.
She said studies show that muscle memory, catharsis and self-awareness for the writer, along with insights and answers for the reader are additional benefits of memoir writing.
"The Mary Webb Centre provides a perfect environment with its rich past and exciting future. Take the time to make a timeless investment in your future by writing about your past. You are a good read!"
Everyone is welcome. For more information, please call 519-674-5057.
Comments
comments