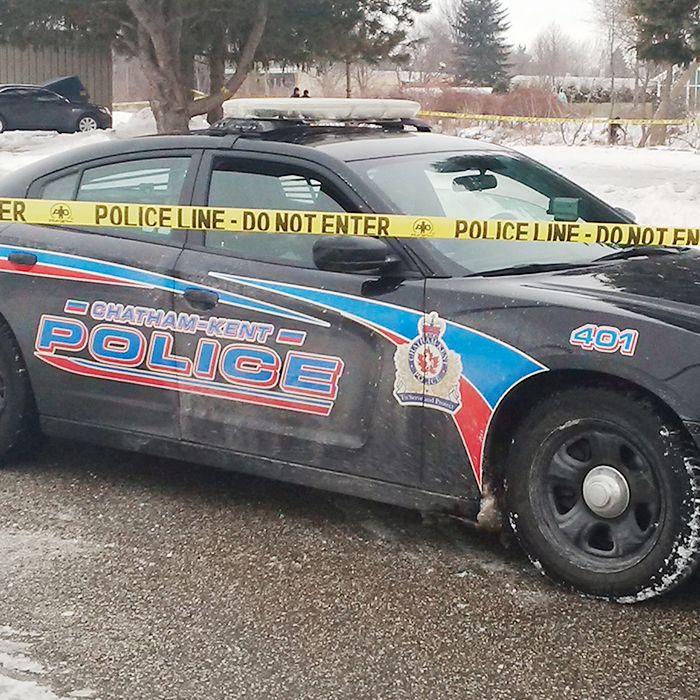 Sunday seemed to be anything but fun day for a handful of local citizens.
Three Chatham-Kent men face assault charges, in fact.
In the first incidence, police say a Sunday morning argument between common-law spouses turned physical and the man wound up assaulting the woman and damaged property in their home.
The man left the home prior to police arrival, but he was located and arrested.
A 29-year-old Chatham man is charged with assault, mischief and two counts of uttering threats.
That afternoon, a man grabbed a hammer at a local shelter and began to swing it towards staff members and other tenants.
Police say he also threatened several people.
A 40-year-old man of no fixed address is charged with assault with a weapon, possession of a weapon for a dangerous purpose, uttering threats and failing to comply with a probation order.
And on Sunday night, another common-law dispute erupted, this time in Blenheim.
A 36-year-old Blenheim man is charged with assault.