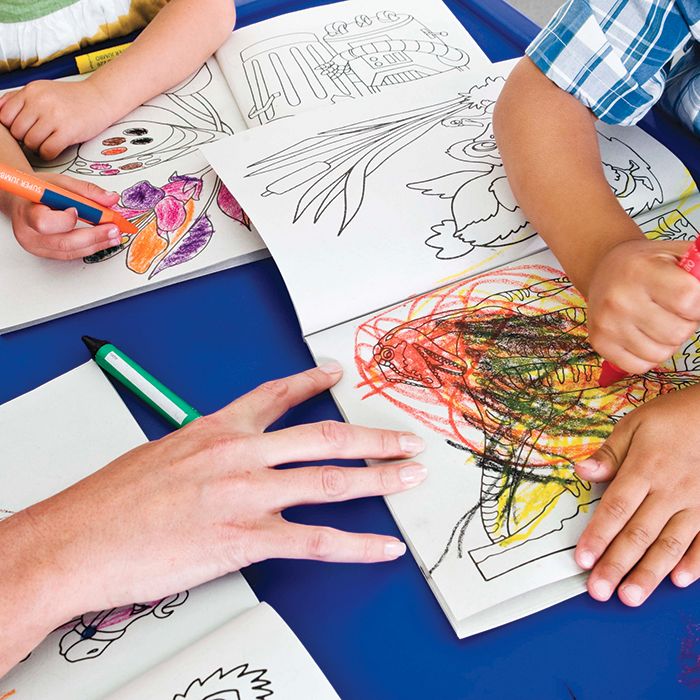 The Ministry of Education has approved a $1.8 million investment in the Lambton Kent District School Board (LKDSB) to increase licensed child-care spaces in Chatham and Wheatley.
The provincial government is providing the LKDSB with $1.6 million to provide 49 child-care spaces at Indian Creek Road Public School through its Early Years Capital Program Funding. The ministry is also funding $264,000 for 10 child-care spaces at Wheatley Area Public School.
"This funding will support families by providing additional child-care spaces in Chatham and Wheatley," said Elizabeth Hudie, LKDSB chair, in a media release. "We appreciate the opportunity to work with our community partners to support young families and promote community hubs within our schools."
"We're thrilled about this funding for an improved child care facility," said Kathi Lomas McGee, YMCA President & CEO. "It will allow the YMCA to expand our Before-and-After Child Care services at Indian Creek Road Public School to include quality infant, toddler and pre-school care, making it more convenient for families in this community. We're grateful for the ongoing support and partnership of the LKDSB for our YMCA Child Care programs."
"This is great news for families in Wheatley and the surrounding area. Local families will benefit from the new licensed infant spaces that are more convenient and closer to home," said Kelly Emery, Municipality of Chatham-Kent Director of Child Care and Early Years Division. "This investment from the Ministry of Education gives young children a strong start in life and supports families with access to safe, high-quality licensed child care."
LKDSB Senior Administration will be working with the ministry to develop a plan for the construction and renovations at the two school sites. The LKDSB will also be meeting with child-care providers to discuss future plans for the sites.