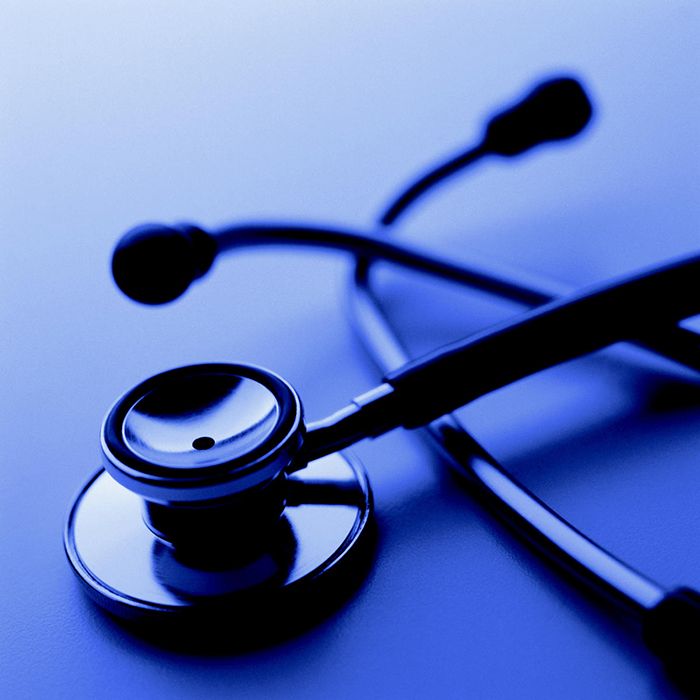 The head of the Chatham-Kent Health Alliance gives hospital staff and the community at large high marks for helping to quell recent influenza outbreaks at the hospital.
The Chatham campus saw outbreaks in Complex Continuing Care and the Stroke/Rehab clinic.
Lori Marshall, CEO and president of the CKHA, said everyone worked hard and followed recommendations to keep the spread in check.
"It takes everyone in the organization to contain it," she said of the outbreak, adding staff were tasked with taking extra precautions in terms of donning protective clothing and when cleaning the impacted areas.
From the public's perspective, people were asked to stay away from the infected areas as much as possible.
"This allowed us to manage through it," she said.
Marshall said there were 17 facilities – from the hospital to various retirement homes – that were impacted by the flu this year.