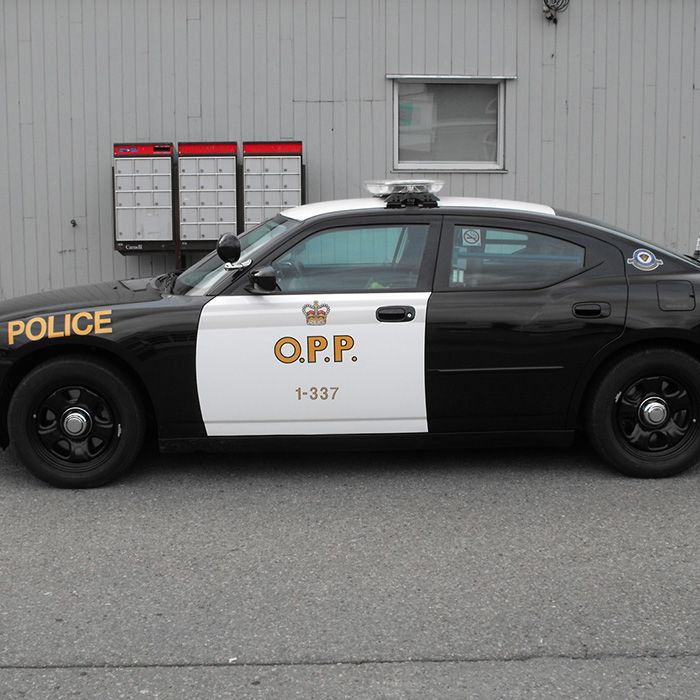 A Blenheim man faces charges after a single vehicle roll over early Thursday morning on Hwy. 401.
Around 3:30 a.m., Chatham-Kent Ontario Provincial Police (OPP) responded to an accident on Highway 401 near Queens Line. An eastbound vehicle had rolled several times before coming to rest in the centre median. The driver was treated, at the scene, for minor injuries.                 
While speaking with the driver, the officer determined the driver had consumed alcohol. He was transported to the detachment for further tests.                
As a result, the male driver, 23-years-old from Blenheim, has been charged with driving while ability impaired and drive motor vehicle with more than 80 milligrams of alcohol in blood.  
The accused has a court date Feb. 2 to answer to the charges.  
Chatham-Kent Ontario Provincial Police (OPP) actively monitors for the "Big 4" driving behaviours; impaired driving, speeding, distracted driving, and seatbelt usage. 
Comments
comments