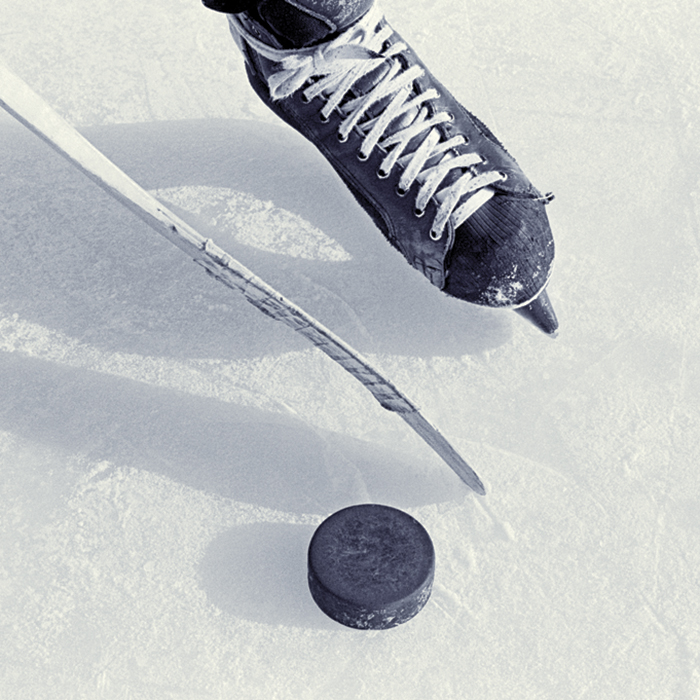 Following recent uproar over the lack of amenities for female hockey players at East Kent Memorial Arena in Ridgetown, the municipality says changes are in the workes.
According to municipal officials, the Municipality of Chatham-Kent supports and encourages girls' hockey and believes all players should have safe, accessible and comfortable spaces in municipal arenas. The municipality accommodates co-ed minor hockey teams by providing separate dressing rooms for male and female players, according to Hockey Canada and Ontario Hockey Federation dressing room policies.
The municipality received a request from the Chatham-Kent Cyclones AAA Minor Hockey Association to lease a dedicated dressing room in one of the Chatham-Kent arenas and conduct renovations at their expense. The Cyclones represent the highest level of minor hockey played in Chatham-Kent and include players from across the municipality. Staff determined the East Kent Memorial Arena to be the best location due to available space, ice time, access to Highway 401, and other Chatham-Kent communities.
In considering this request, it was determined that a storage room plus a dressing room could be merged into one for lease to the Cyclones. The dressing room, which accommodated two to four girls who play on co-ed teams an average of three times per week, could be relocated to an alternative section of the arena. Municipal officials had hoped that all the renovations would be completed at the same time; however, this timing did not work.
In response to concerns about the alternative room location and available amenities, a new dressing room will be constructed in the same location as the other dressing rooms in the arena, with equitable amenities. This new room will accommodate up to eight female players participating on a co-ed team, and meets the Ontario Recreation Facilities Association recommendations for proper square footage.  Construction on the new dressing room will be completed by Jan. 8.
When teams comprised entirely of female players use the arena, those teams can, of course, use the full-size dressing rooms.
The Cyclones have been open and receptive to sharing their space by having it available to teams of either gender during tournaments.
Comments
comments
« Pedestrian dies in hospital Helping Hands donated don CKHA DI campaign »