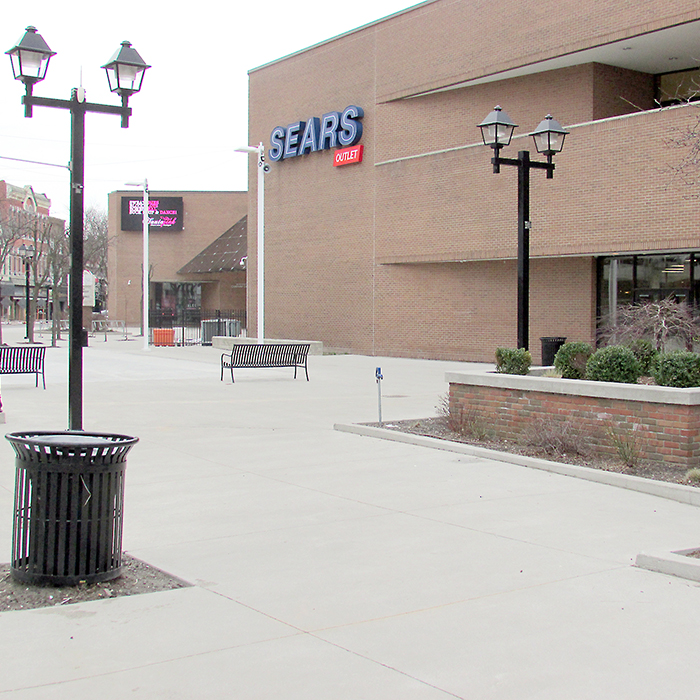 The Downtown Chatham Centre will have a new major tenant next year.
Hart Department Store is coming to the downtown mall.
According to previously published reports, Hart will take up about 20,000 square-feet of space in the mall, and it will occupy the east end of the DCC where the Sport Chek store was previously situated.
The effort to bring Hart to Chatham has been in the works for upwards of a year.
Hart offers a selection of ladies', men's and children's fashion with basic apparel lines, plus a choice of home furnishings, housewares, gift wares, toys, bed & bath, electronics and more.
Hart Stores was founded in 1960 with the opening of a single store in the rural Québec community of Rosemère.
There are 68 locations in Ontario, Quebec and New Brunswick. The stores range in size from 15,000 to 45,000 square-feet.
According to the company's website, Hart Stores operates as a family-run business just as it started out many years ago.
According to the Downtown Chatham Centre, Hart will open in the early spring of 2018.