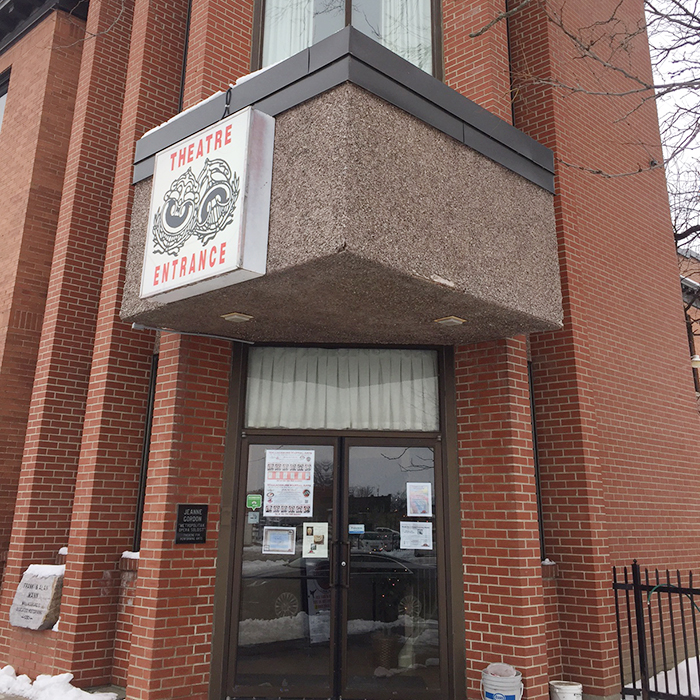 The Wallaceburg and District Council for the Arts is beginning to roll out its 2017-18 performing arts series and the theme this year is diversity and youth. Programmer for the Wallaceburg Arts Council, John Gardiner, said there will be something for everyone in this year's series.
First up on Nov. 25 in the Jeanne Gordon Theatre will be the Vaudevillian, a fun group, that plays 1920s and 1930s blues in full period costume and feature instruments such as a washboard and kazoo.
The group is high energy and should be a delight for the Arts Council audience.
"I saw this excellent group at the South Side Shuffle in Port Credit this year and knew I had to try to book them for a Wallaceburg show," Gardiner said in a release. "They will really rock the Jeanne Gordon Theatre with the finest traditional blues music you've heard for quite a while."
Tickets are available at the Wallaceburg Museum or by calling 519-627-8962. Tickets are also available on-line at eventbrite.ca if you can't make it to town to pick yours up.
Other shows in the Arts Council series include a special Valentine's show featuring the Denielle Bassels Quintette who are based in Toronto and are one of the finest light jazz groups in the city.
The highlight of this year's series will be My Son the Hurricane, a 14-piece horn band whose energy might just lift the roof off the Jeanne Gordon Theatre. That show is scheduled for April 7.
Tickets for both these shows will be available in the New Year.
"Come on out to the Jeanne Gordon Theatre for some great musical entertainment this year," said Gardiner. "Our theatre is a world-class venue and we feature only the best in Canadian talent."