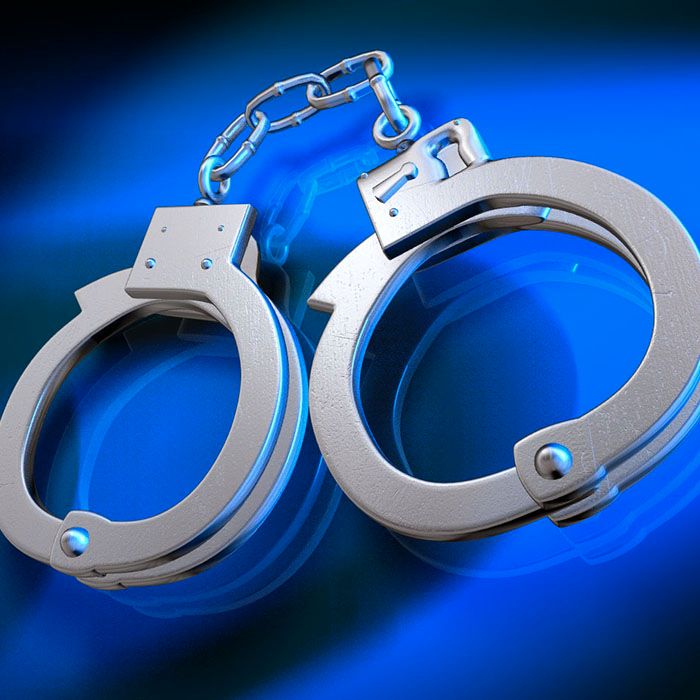 A traffic stop last night in Chatham-Kent resulted in the confiscation of more than $100,000 in illegal drugs.
Chatham-Kent OPP clocked a westbound vehicle doing more than 150 km/h on Highway 401 near Scane Road about 9 p.m. Wednesday.
A search of the vehicle revealed what police believe is counterfeit currency, about $12,000 worth of marijuana, and cocaine that has a street value of about $100,000. Officers also discovered a handgun and various calibres of ammunition.
A 24-year-old London, Ont. man is charged with two counts of possession for the purpose of trafficking, possession of stolen property, possession of a restricted firearm, being the occupant of a vehicle while knowing there was a firearm on board, careless storage of a firearm, unauthorized possession of a restricted firearm, possession of a weapon for a dangerous purpose, possession of counterfeit money, stunt driving, driving without a vehicle permit, failing to provide insurance, and having more than one licence.
Comments
comments