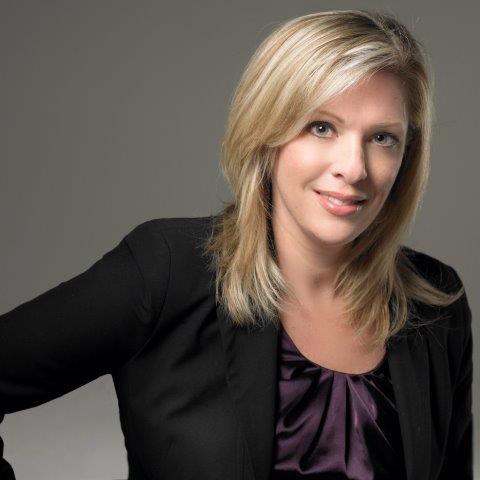 The Municipality of Chatham-Kent has named Heather Slater the new manager of the Chatham Capitol Theatre.
Slater brings 18 years experience in performing arts administration, most recently as Director of Artistic Planning of the Calgary Philharmonic Orchestra.
Originally from Chatham-Kent, Slater returns to the municipality with industry knowledge and contacts from her work with arts venues and organizations in Windsor, Toronto, Calgary, and London, England.
Her new role will see her responsible for leading, developing, and managing the programming and business operations of the 1,200-seat Chatham Capitol Theatre and box office.
Slater will also take a leadership role in cultural development initiatives as well as the Capitol's relationship and engagement with the Kiwanis Theatre and other entertainment venues around the municipality.
"I'm excited to return home to Chatham-Kent and take on this important role," Slater said in a release. "I look forward to shaping the future direction of the Capitol and Kiwanis, and engaging with the local theatre groups and all our residents looking for a variety of theatre and entertainment options."
Chatham-Kent CAO Don Shropshire said, "The community is fortunate to have someone of Heather's capability in the role. I look forward to Heather's contributions in helping the Capitol and Kiwanis theatres reach their full potential."
Theatre manager Lesley Grand will be retiring in December having served 28 years as manager at both the Kiwanis Theatre and the Capitol Theatre. Grand looks forward to spending more time with family including the arrival of her first grandchild in January.
Comments
comments
« Security camera thief sought Fall colours on full display »