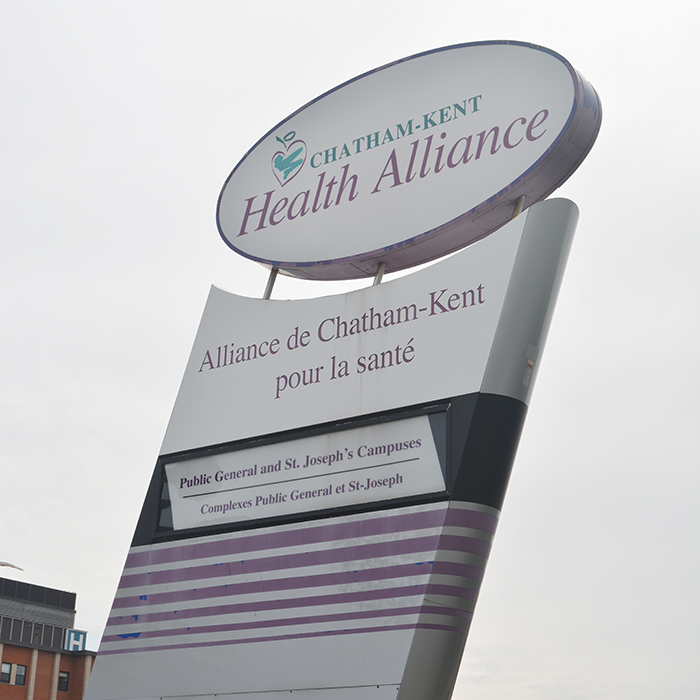 There's still time to vote online to help the Chatham-Kent Health Alliance receive up to $100,000.
The Foundation of CKHA is one of dozens of entries selected for the Aviva Community Fund competition last month. The competition, now in its eighth year, has granted more than $7.5 million to worthy causes across Canada.
The Foundation of CKHA is in the running to receive up to $100,000 from the competition.
"The Aviva Community Fund competition's core vision is strengthening communities," Candice Jeffrey, Director of Development, Foundation of CKHA, said in a media release. "Our local hospitals are at the heart of our community, and having faster and more accurate equipment that serves every demographic is the key to builder a stronger Chatham-Kent."
The online competition runs until Wednesday at midnight. Voters can vote up to 18 times for their favourite cause, and can be submitted all at once, or over multiple days.
The winners of the cumulative $1 million in grants will be announced in December.
"Winning the $100,000 will mean we are that much closer to bringing eighteen new pieces of equipment to the Chatham and Sydenham hospitals," said Jeffrey. "Not everyone has the ability to donate to our Diagnostic Imaging Campaign, but everyone has the ability to help us win with this competition."
Voters can find more information at avivacommunityfund.org, or by visiting the Foundation of CKHA's Facebook page.