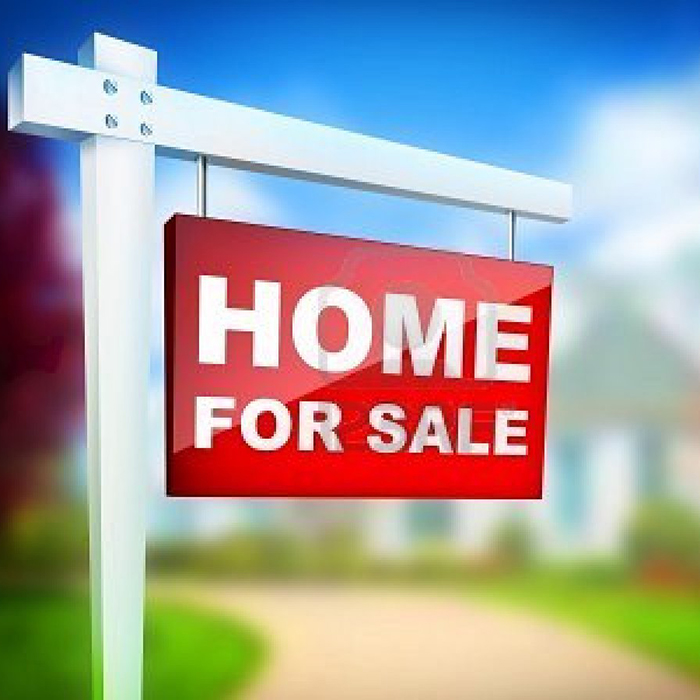 It appears July was a negative hiccup in terms of real estate activity in Chatham-Kent, as August sales were booming.
According to the Chatham-Kent Association of Realtors, 155 homes sold in the municipality in August, up 7.6 per cent from August 2016, and the second best August on record, behind a banner August 2007.
Only 101 homes changed hands in July, down more than 39 per cent from the same month a year ago.
But with the hot August, so far this year, nearly 1,000 homes have changed hands in C-K, down just 2.4 per cent and less than three per cent lower than August 2007.
"Following a quiet month of July, home sales bounced right back in August to reach one of the higher levels ever for activity in the Chatham-Kent region," said Kristi Willder, President of the Chatham-Kent Association of Realtors. "New listings also popped up in August, which gave buyers a little more choice. That said, the overall number of homes listed for sale is still near record lows."
The average price of homes sold in August 2017 was $185,928, up 10.8 per cent from August 2016. The year-to-date average price was $188,178, rising 16.5 per cent from the first eight months of last year.
New listings numbered 186 units in August, a hike of nearly seven per cent from the same month in 2016. But there were just 353 active residential listings on the Association's MLS System at the end of last month. So, despite the surge in new lsitings, the number of active listings was the lowest level for this time of year in more than 25 years.
Comments
comments
« Will Fifth St. Bridge be done on time? Loan helps entrepreneur follow his dream »