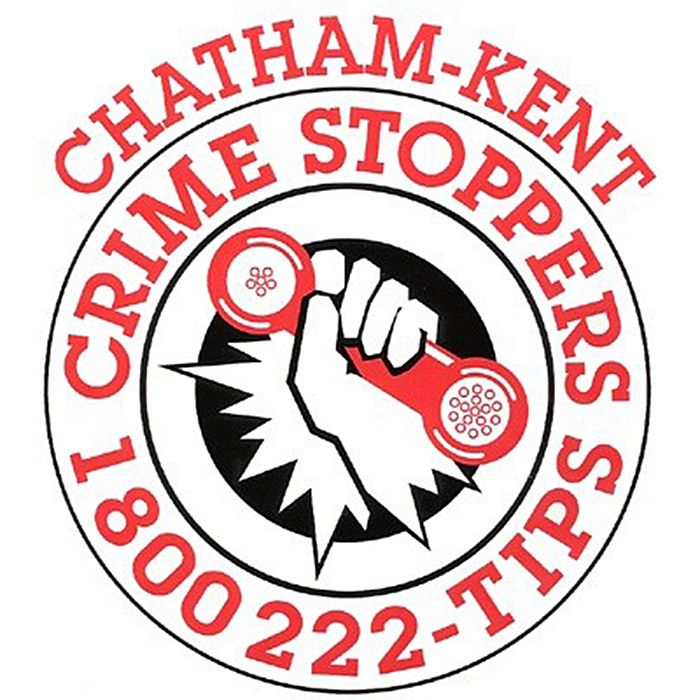 Incidents of bicycle thefts have been steadily rising across the Municipality. In most cases the bicycles have been left unlocked, making them an easy target for thieves.
Although a lock is not a complete deterrent for a thief it is still best way to ensure that your bicycle is not stolen. Putting it indoors in a locked shed or your basement are also good ways to keep your bike safe.
Many times bicycles are recovered and the police cannot return the bicycle back to the owners because the owner failed to keep record of the serial number, or take photos of the bike to prove ownership.
If you know of anyone who is stealing bicycles or where some stolen items are being stored call Crime Stoppers at 1800-222-8477 and you could earn a cash reward.
If you have any information regarding this or any other crime please call CRIME STOPPERS at 519-351-8477, or 1-800-222-8477, text CRIMES (274637) keyword CKCS, or visit www.crime-stoppers.on.ca and email your tip.
Crime Stoppers guarantees your anonymity, we never ask for your name or your phone number. WE pay cash for YOUR tips.