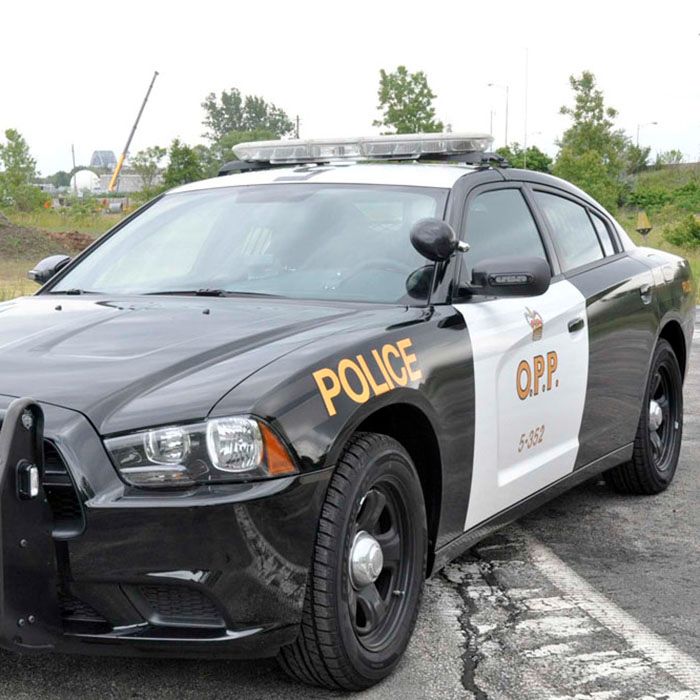 A 22-year-old Windsor man faces careless driving charges following an accident on the 401 last night.
Police say about 7:15 p.m. near Duart Road, a westbound vehicle entered the centre median and rolled onto its roof, coming to rest in the eastbound passing lane.
The driver and passenger had to be taken to hospital to be treated for minor injuries.
Comments
comments