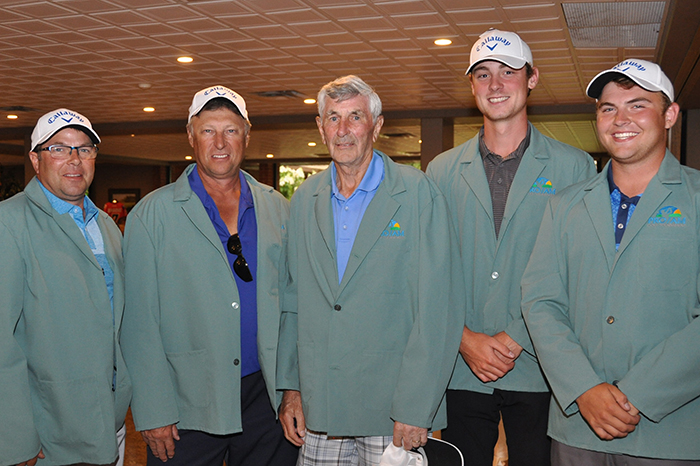 The 12th Annual Pro/Am Golf Tournament for the Foundation of CKHA raised $40,000 recently.
The money is earmarked for the Diagnostic Imaging Equipment Renewal Campaign. To date, more than $4.5 million has been raised.
As one of the Foundation of CKHA's signature events, the tourney sold out and featured over 128 golfers and 33 club professionals from across Southwestern Ontario. The event featured 18 holes of golf, games of skill, a cocktail reception and a silent auction featuring a private flight over Chatham-Kent, signed Auston Matthews and T.J. Brodie jerseys, as well as an assortment of golf packages.
"Our 12th Annual Pro/Am Golf Tournament was once again an entertaining day of golf," says Barb Noorenberghe, Development Officer, Foundation of CKHA, in a release. "The energy from the volunteers, the golfers and the pros was unbelievable. We are very grateful for the support of this year's event as everyone came together to raise funds for our DI Equipment Renewal Campaign."