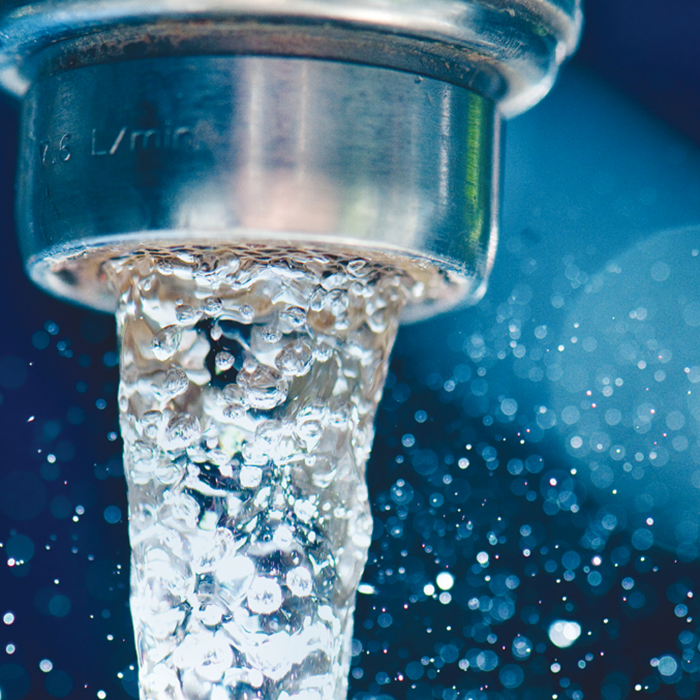 There's a boil water advisory in Chatham-Kent.
Dr. David Colby, medical officer of health, advises anyone hooked up to the south drinking water system in the municipality to bring the water to a rolling boil for at least a minute before using it for cooking, drinking, etc.
The impacted area includes the communities of Blenheim, Charing Cross, Erie Beach, Merlin, Port Alma, Rondeau Bay Estates, Shrewsbury, and South Buxton and surrounding areas.
This is the impacted area, according to municipal officials:
Chatham-Kent Municipal Water Supply SOUTH of the 401 from Kent Bridge Road (including Rose Beach Line, Wildwood Park, Sandytown, Bates Subdivision, and Rondeau Provincial Park) to King & Whittle and Coatsworth Line, NORTH of the 401 on McDougall Line and a portion of Merlin Road, Charing Cross Road to the English Side Road/7th Line and the Doyle Side Road.
Municipal officials say the advisory was issued this morning due to a loss of pressure in the system.
The advisory will remain in place until the health unit receives good results from two consecutive sets of samples taken a minimum of 24 hours apart.
Comments
comments