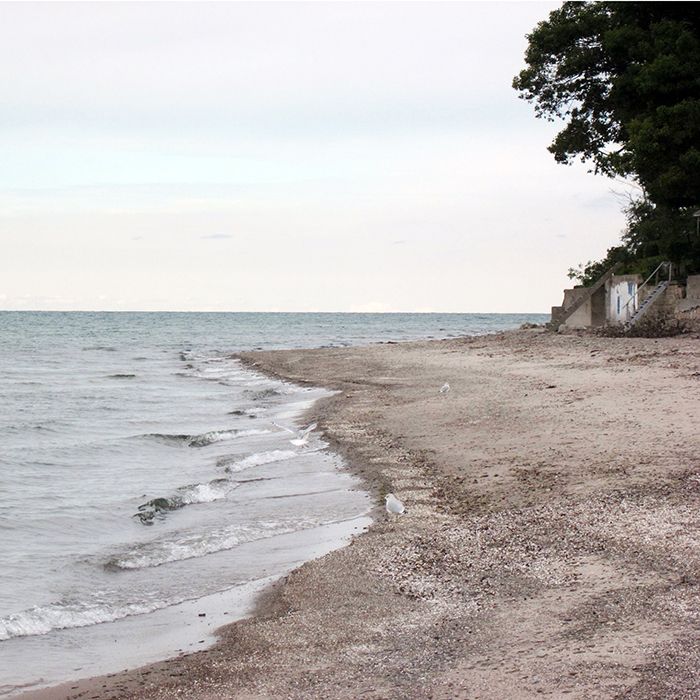 For the eighth straight year, the municipality is offering the Beach Bus free on the Civic Holiday Weekend.
Art on the Boulevard is once again being held in Erieau on Saturday.
Anyone looking for a break from the head can hit the beach either in Erieau or Mitchell's Bay.
The free ride period runs from Aug. 4-7.
The seasonal Inter-Urban Transit Route S1 – the "Beach Bus" – serves Chatham, Erieau and Mitchell's Bay with stops in Grande Point, Pain Court, Charing Cross and Blenheim. It operates every Friday, Saturday, Sunday and Monday between the hours of 9 a.m. and 8 p.m. until Labour Day.
Route maps and schedules are available from your municipal centres or online at www.chatham-kent.ca.
Comments
comments