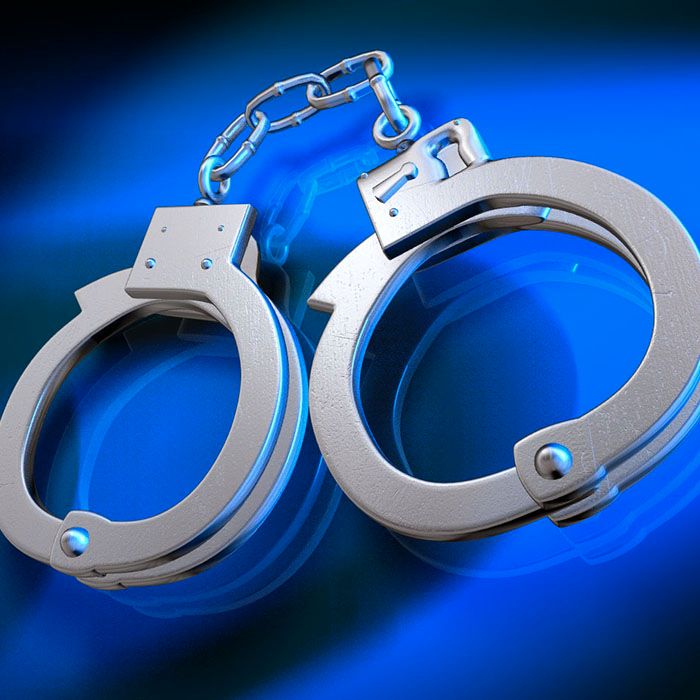 An attempt to cross into the U.S. by a Walpole Island man wanted for skipping his court date resulted in a late trip to the cop shop.
Chatham-Kent police say the man tried to go across the Ambassador Bridge, but Canada Border Services personnel detained him.
A 19-year-old Walpole Island man is charged for failing to attend court.
The charge stems from an assault on May 22. Police say a man was being confrontational with a younger male near a basketball park in Wallaceburg. A third person tried to break up the argument, but was assaulted, suffering serious, but non-life-threatening, injuries.
At the time, police had the name of a suspect but didn't know his whereabouts. Two days later, police say the man turned himself into police to answer to aggravated assault charges.
His June court date came and went, but he did not show, police say, and another warrant was issued for failing to attend court.