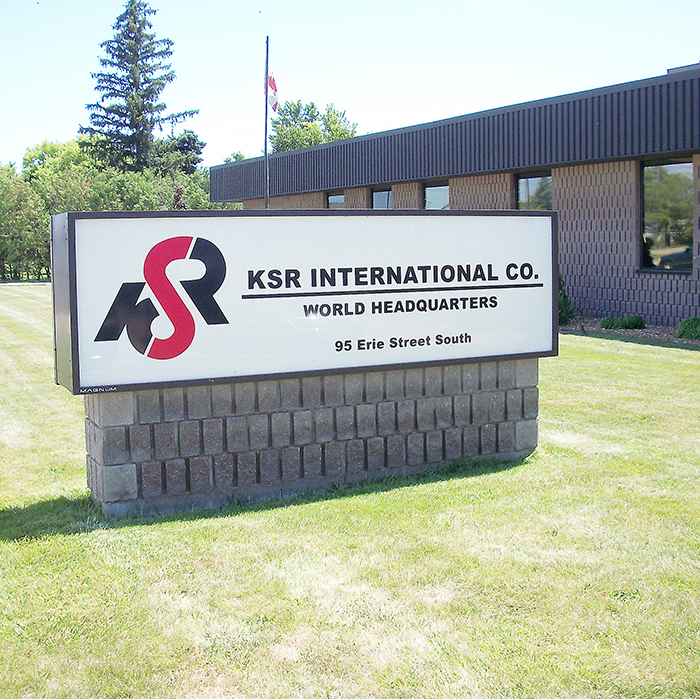 Ridgetown's KSR International Co. is expanding.
The automotive manufacturer is working on a $6.7 million expansion project.
KSR, which specializes in sensors, pedals and control modules, plans to start building several new products at its Ridgetown plant, including four new types of brake pedal assemblies and a pair of new suspension sensors. The investment will allow the company to acquire new equipment and expand the facility's capabilities.
The project is expected to create 40 new jobs at the plant.
Along with a $6 million investment from the company, the Ontario government will contribute $676,600 to the project.
The Ridgetown site already employs more than 600 workers and is the firm's global headquarters. Overall, KSR has eight facilities in North America, Europe and Asia.
Stuart McFadden, acting director of economic development for the municipality, said the expansion and provincial assistance is excellent news.
"They are doing some very phenomenal things there," he said of KSR. "This will help them continue to do that."
Comments
comments