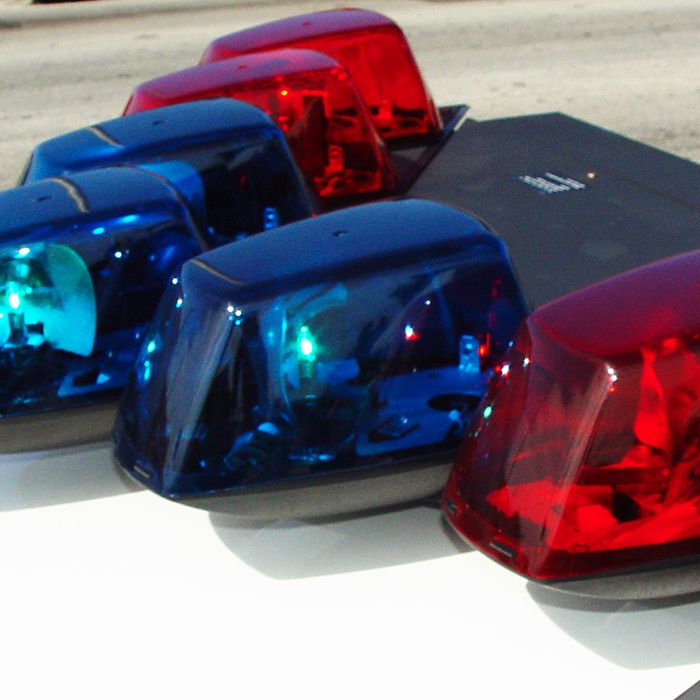 Three days after it happened, Chatham-Kent police finally released details of an accident where a car hit a young boy in Chatham.
On May 30 at 5:44 p.m., police say a woman was driving south on Thames Street when a young boy ran out onto the street in front of her. She hit the brakes, but couldn't avoid hitting the eight-year-old boy.
Police say the lad was thrown into the air by the force of the collision and landed face down on the roadway. He had to be taken to London hospital by air ambulance due to the severity of his injuries.
Officers investigated and determined the woman was driving under the speed limit at the time of the accident, and showed no signs of impairment.
Police say the boy suffered serious but non-life-threatening injuries. He has already been released from hospital and a full recovery is expected.
Comments
comments