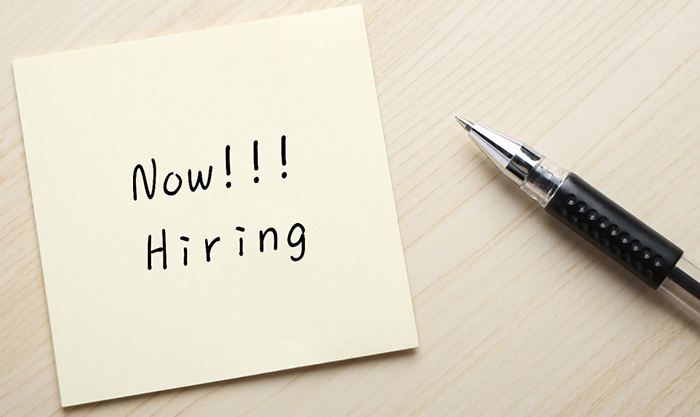 YA Canada still needs more staff to complete its Chatham expansion, and is holding three more job fairs in the near future to help achieve its goal.
YA is in the process of hiring approximately 225 call centre associates and managers, and is also doubling the size of its state-of-the-art office space, which was newly renovated when the YA moved locations in late 2016.
"We have been incredibly impressed with the candidates we've already hired to join our professional contact centre team," said YA President and CEO Chris Behrens in a media release. "We look forward to meeting additional qualified people during these job fairs and will be pleased to have them be part of our high-calibre teams."
YA, the industry market leader in delivering high-impact omni-channel marketing promotions for the nation's most respected brands, is planning on expanding to a total of 350 employees by the end of June. The workforce growth focuses on the addition of contact centre agents and supervisors in support of inbound and outbound customer support.
Chatham-Kent Economic Development Officer Geoff Wright said "YA has hired 100 people since the campaign began on April 24 but still has room for more employees This announcement continues the hiring ramp with more job opportunities for residents and resident attraction."
The next job fair is at YA's Chatham offices at 730 Richmond Street on May 30, from 1 p.m. to 6 p.m., followed the next day at Caesars Windsor from 1 p.m. to 7 p.m., and on June 13 back at YA from 1 p.m. to 6 p.m.
Comments
comments