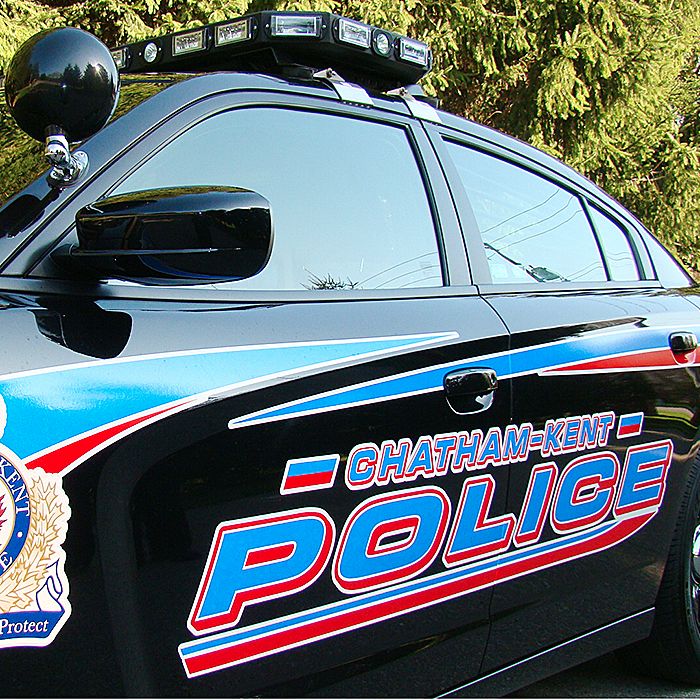 Grand River Line at Jacob Road near Prairie Siding is closed this morning due to a two-vehicle collision.
It is being reported that the incident involved a transport truck and a school bus. Children were on the bus when the crash occurred, but no major injuries have been reported.
CKPS Staff Sergeant Mike Domony said in a release to the media that one of the vehicles is leaking fuel, and roads in this area will be closed temporarily to facilitate the cleanup. The public is asked to avoid the area.
The police aren't releasing any further details at this time.
Comments
comments