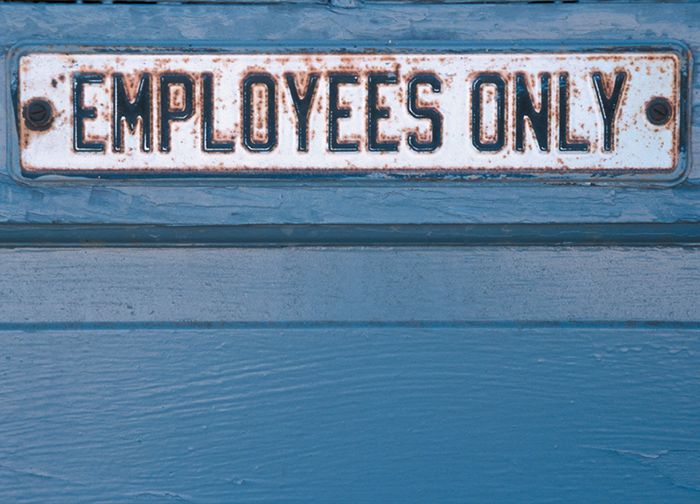 Unemployment figures for Chatham-Kent rose by 0.4 per cent in February to 6.8 per cent as compared with January numbers.
Unemployment throughout the region rose 0.1 per cent, and the provincial rate is not 6.4 per cent. Nationally, the unemployment rate stands at 6.8 per cent.
Stuart McFadden, Chatham-Kent's acting director of economic development services, said despite the increase, there is good news in the fact that 1,200 more people are working in February this year than in February of 2016.
"The data is consistent with past months where we are showing an increase in employment versus last year," he said in a release. "More people are participating in the workforce and we know companies continue to hire which is positive news for the community."
Comments
comments